Torrance Drug Crimes Attorney
Criminal Defense Attorney with 20+ Years of Experience
A drug offense can be charged as a misdemeanor, felony, or federal offense depending on factors such as, the quantity of drugs involved, if the drugs were intended for sale as opposed to personal use, and if the drugs were being manufactured, distributed, or sold near a school. The use of deadly weapons in connection with drug crime can also escalate the charges, in addition to the person's past criminal history. A drug operation that involves trafficking across state lines can be charged as a state crime, federal offense, or both.
If you have been arrested for a drug crime, contact a criminal defense lawyer from The Law Offices of Decio Rangel Jr. in Los Angeles for skilled legal representation. Our firm has successfully defended many clients accused of drug offenses and can give you seasoned legal counsel regardless of whether you have been charged in Long Beach, El Segundo, Torrance, Inglewood, Hermosa Beach, or elsewhere throughout Los Angeles.
Drugs Considered Regulated Substances
Drug crime legislation is extensive and covers many different offenses involving the manufacturing, possession, sale, distribution, transportation, and trafficking of illegal drugs. In 1970, the government enacted a new drug abuse prevention and control act that included five categories of regulated substances.
Some of the drugs named in this statute include:
The penalties for a drug crime conviction can include probation, incarceration in a county jail or state prison, mandatory drug treatment, community work, asset seizure, and loss of driving privileges.
Effective Legal Solutions with a Torrance Drug Crimes Lawyer!
Even a misdemeanor drug offense can result in a criminal record that will limit job, housing, and educational opportunities. Attorney Decio Rangel Jr. is a former Los Angeles County Deputy District Attorney and is familiar with the strategies the prosecution will use when seeking a conviction in a drug case.
He was also part of the elite Justice System Integrity Division (JSID), a government agency responsible for the prosecution of public officials, including police officers and lawyers. Attorney Rangel is an astute litigator who will thoroughly investigate the charges against you and ensure your constitutional rights are protected. Our firm provides the highest quality of criminal defense counsel and representation, so call today! We have the resources to serve clients in Torrance, Manhattan Beach, and the surrounding Los Angeles area.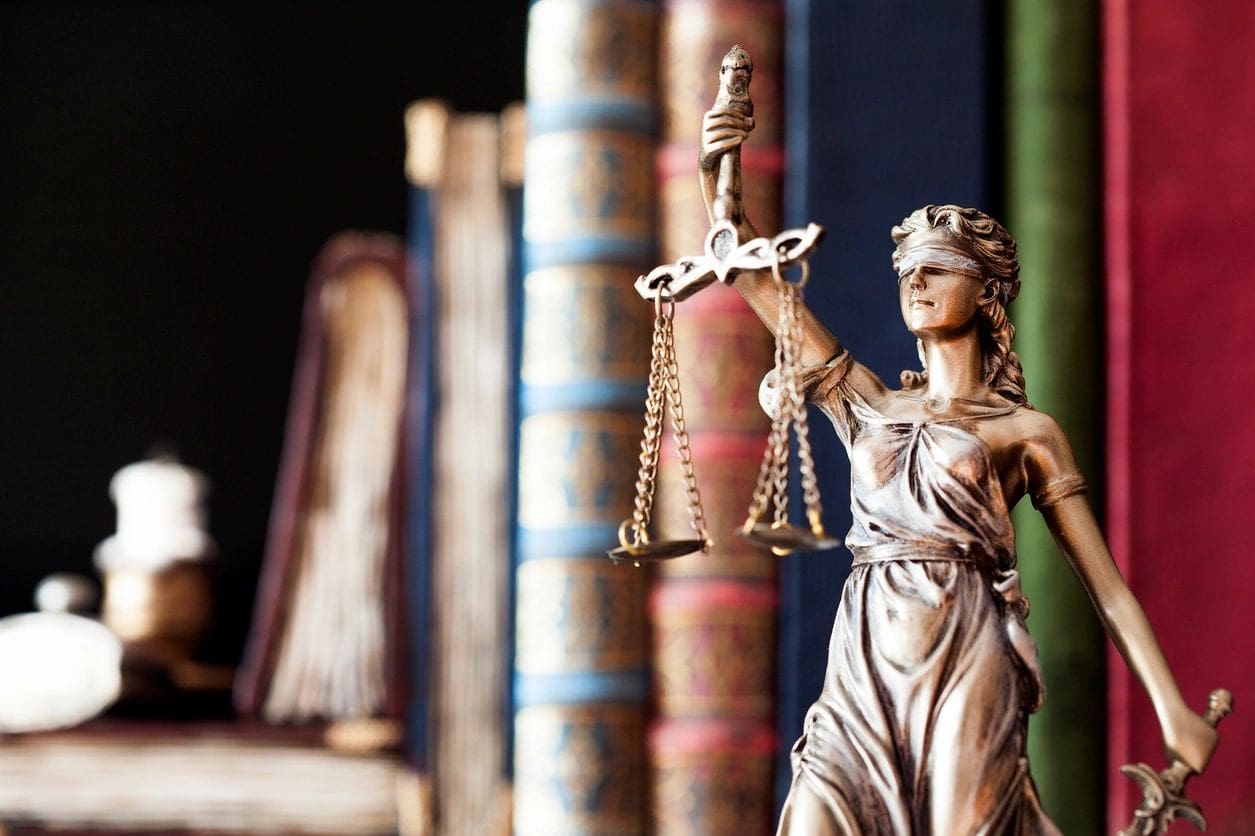 Los Angeles Possession Lawyer
Aggressive Criminal Defense
The possession of an illegal substance is a criminal offense that can be charged as a misdemeanor or felony depending on the amount of drugs that were found. Drug possession can include actual possession of a drug, in which the substance was found on the person, or constructive possession, where the person knew where the drug was located and could access it. The penalties for a guilty verdict in a drug possession case include:
Misdemeanor possession can result in up to a year in jail and $1,000 in fines. In the past, most misdemeanor cases involved possession of marijuana for personal use. Newly adopted legislation has now considered the possession of up to 28.5 grams (1 oz.) of marijuana as an infraction, with a maximum fine of $100.00.
Any amount of marijuana found on a person at a school is still charged as a misdemeanor. Possession cases involving a large amount of drugs are often charged as a felony. The possession of a highly addictive substance such as cocaine is typically charged as a felony as well, regardless of the amount of drug that was found.
If you have been arrested for drug possession, contact a Torrance criminal defense attorney for qualified legal advice regarding your case. There are many defense options that a knowledgeable attorney can discuss, as well as sentencing alternatives such as a drug diversion program.
Los Angeles Possession Attorney
Law Offices of Decio Rangel Jr. is a recognized criminal defense firm that has provided trusted representation to the accused for many years. We will execute carefully prepared defense strategies and vigorously attack the prosecution's case. Lawyers at our firm will also look for evidentiary flaws that can be used to mitigate the charges against you. Our legal team can be relied on to seek alternative sentencing whenever possible, including enrollment in a drug diversion program.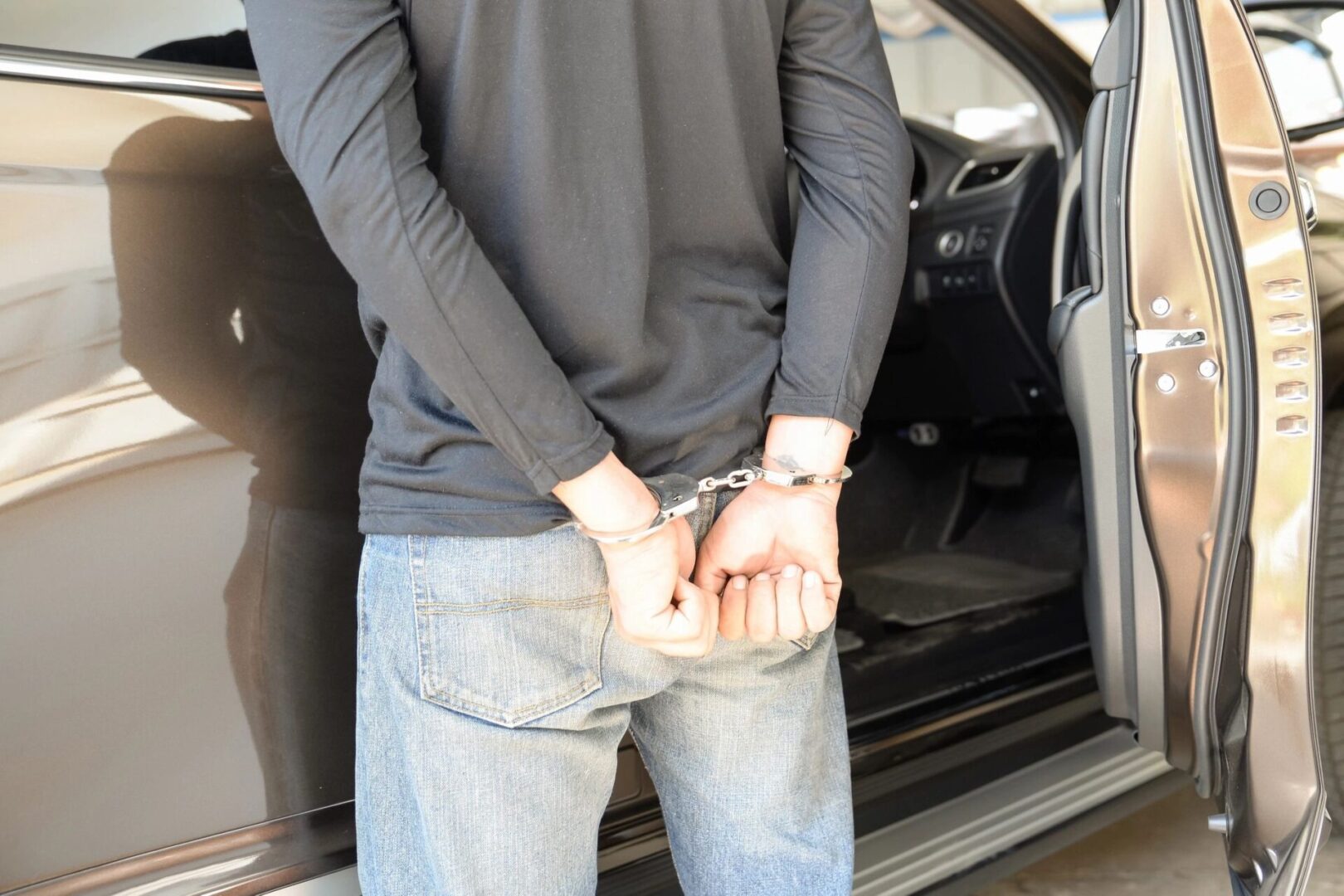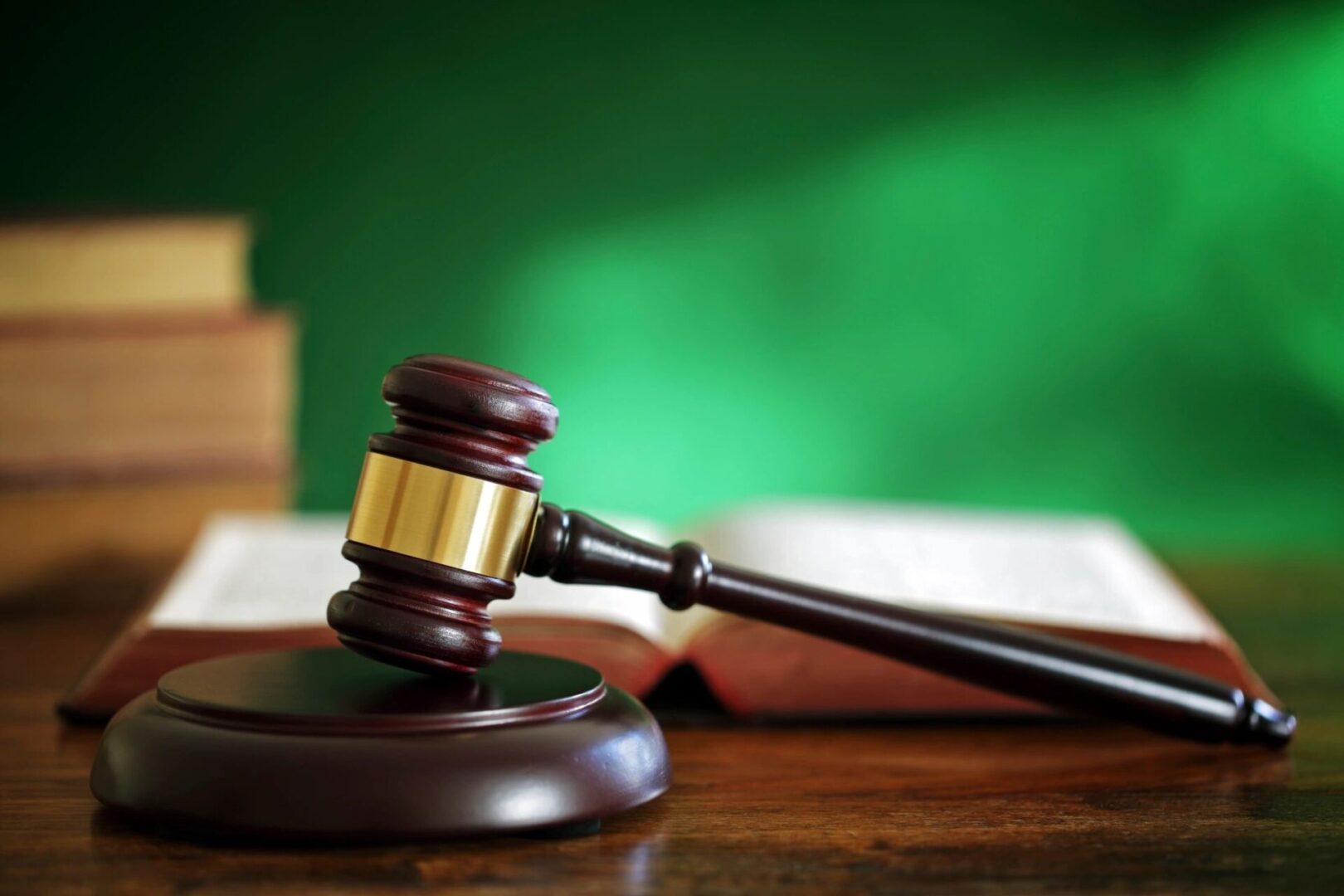 Illegal Drug Sales in L.A.
Los Angeles Drug Crime Lawyer
The selling of an illegal substance is one of the more serious types of drug crimes. Cases involving the selling of drugs to minors or selling a controlled substance at or near a school are considered especially severe and are frequently charged as a felony offense. You can also expect felony charges if a large amount of drugs is involved.
Controlled substances can include drugs such as:
A drug sale crime is referred to as possession with intent to sell and usually involves other evidence such as baggies, scales, and other measuring devices. Sentencing in a drug sale case often includes imprisonment, fines, and asset seizure. A Los Angeles criminal defense lawyer should be contacted at once if you have been arrested for possession with intent to sell. You will need a skilled lawyer who can provide dependable legal representation when fighting these serious charges. Law Offices of Decio Rangel Jr. has many years of experience representing clients accused of drug crimes. We are accomplished litigators who know what to expect from the prosecution. Attorney Decio Rangel Jr. worked as a Los Angeles County Deputy District Attorney and drew on his background when defending clients accused of criminal acts.
Drug Sales
Criminal Defense Lawyer
There are many defenses that can be used when fighting drug sale charges. On an immediate basis, our firm will review the police procedures used leading up to your arrest. Any violations of your constitutional rights, including illegal search and seizure, can result in a reduction in charges or case dismissal. Our lawyers will also look for other weaknesses in the prosecution's case that can benefit your defense.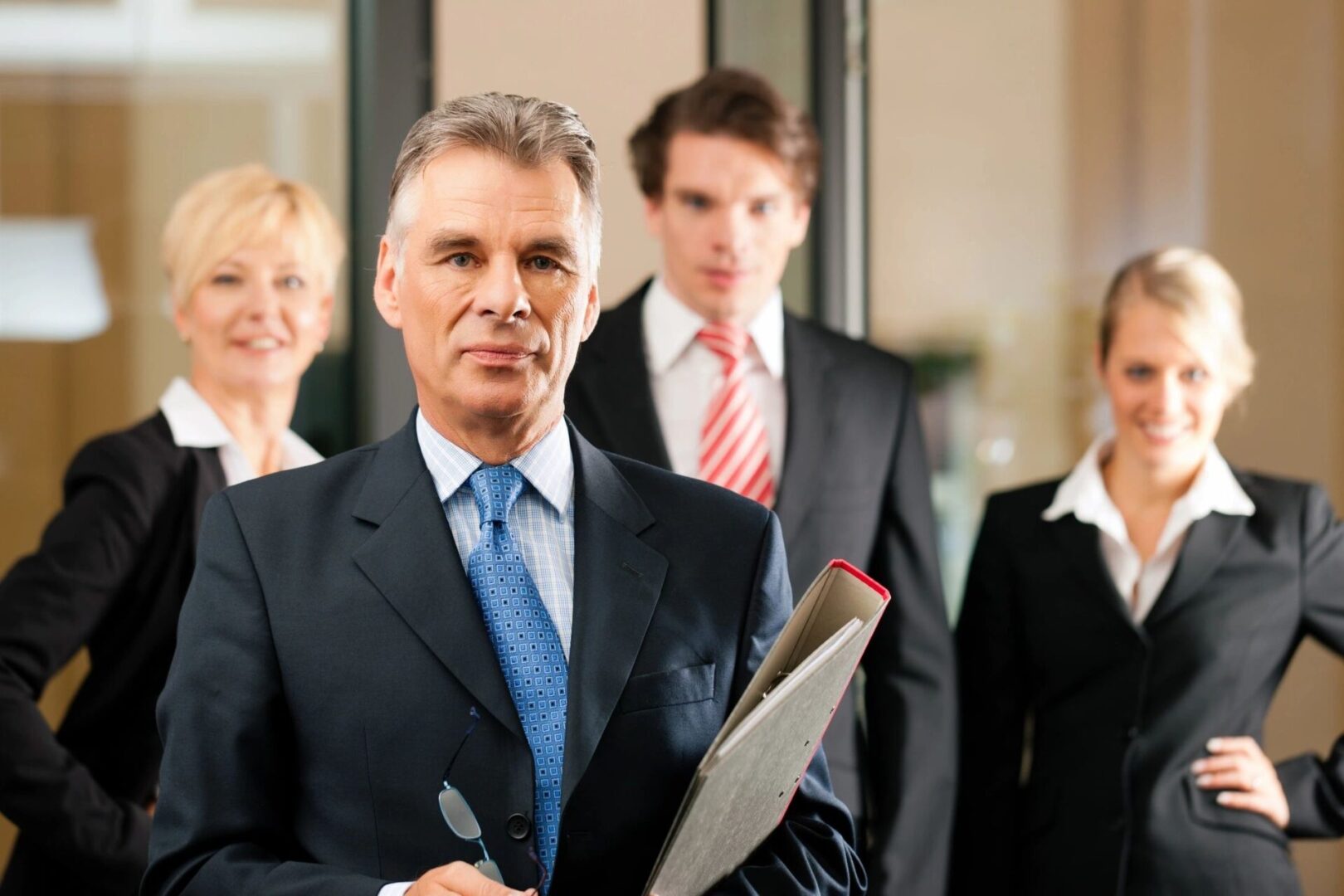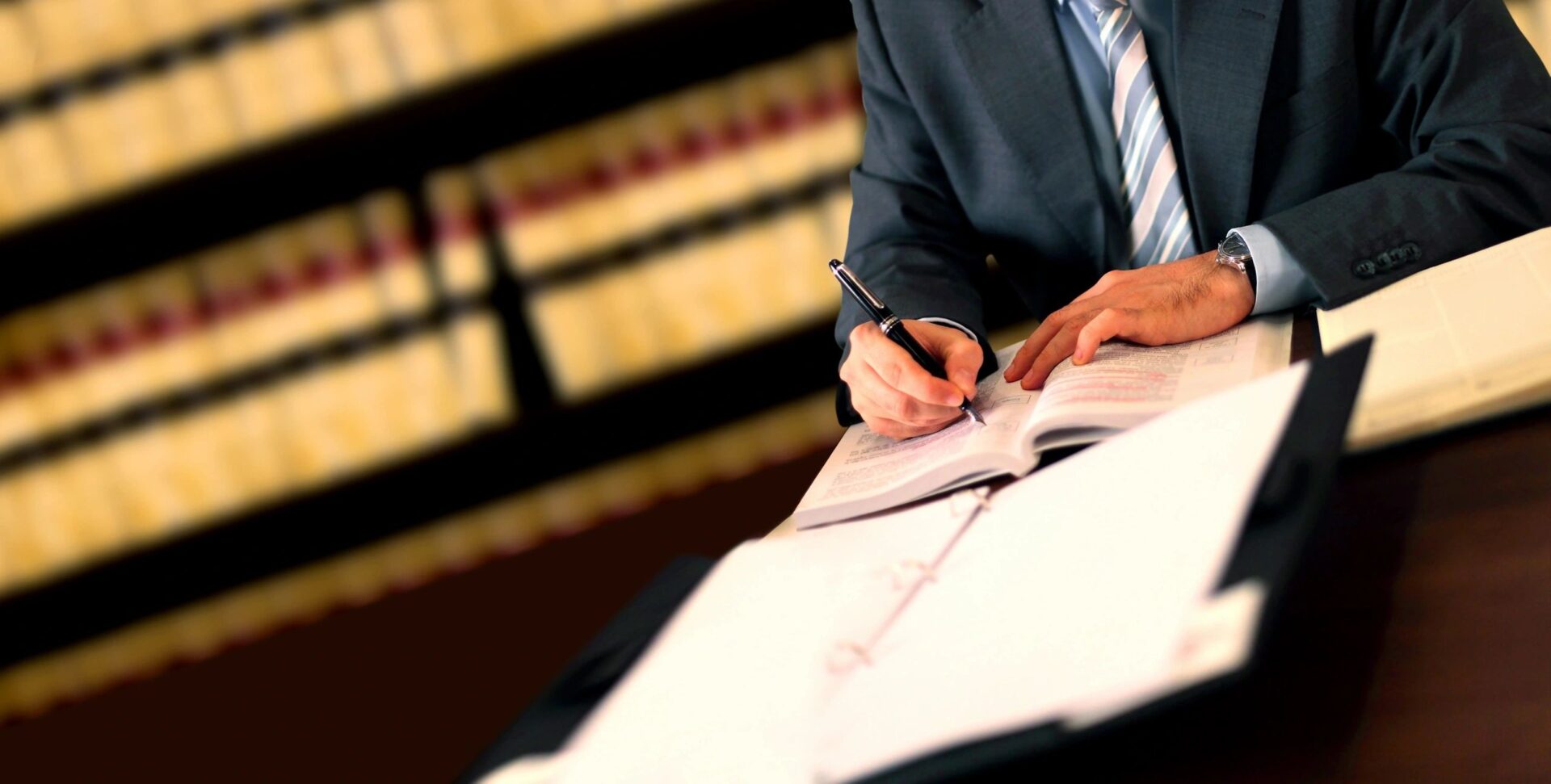 Los Angeles Distribution Attorney
Are you facing drug distribution charges?
If you have been charged with the distribution of illegal substances, you are facing potentially serious penalties, including incarceration. Drug distribution involves the importing, transporting, delivering, or selling of controlled narcotics such as amphetamines, LSD, cocaine, heroin, ecstasy, peyote, mescaline, prescription drugs, and opiates. A person can be charged with drug distribution even if they possess a small amount of drugs. Usually, there is other evidence present to support the charge, such as baggies, scales, and similar types of items.
The severity of sentencing in a drug distribution case will
depend on:
Distribution Lawyer serving L.A.
Law Offices of Decio Rangel Jr. has a successful track record representing clients charged with drug offenses. We are dedicated litigators who are results-driven and have extensive courtroom experience. We work hard to achieve the best possible results for our clients and will take whatever legal measures are necessary when disputing the prosecution's evidence. Attorney Decio Rangel Jr. is a former prosecutor who was part of the elite Justice System Integrity Division (JSTD). In addition to providing professional and skilled services to clients, he is a legal commentator for national television stations and publications.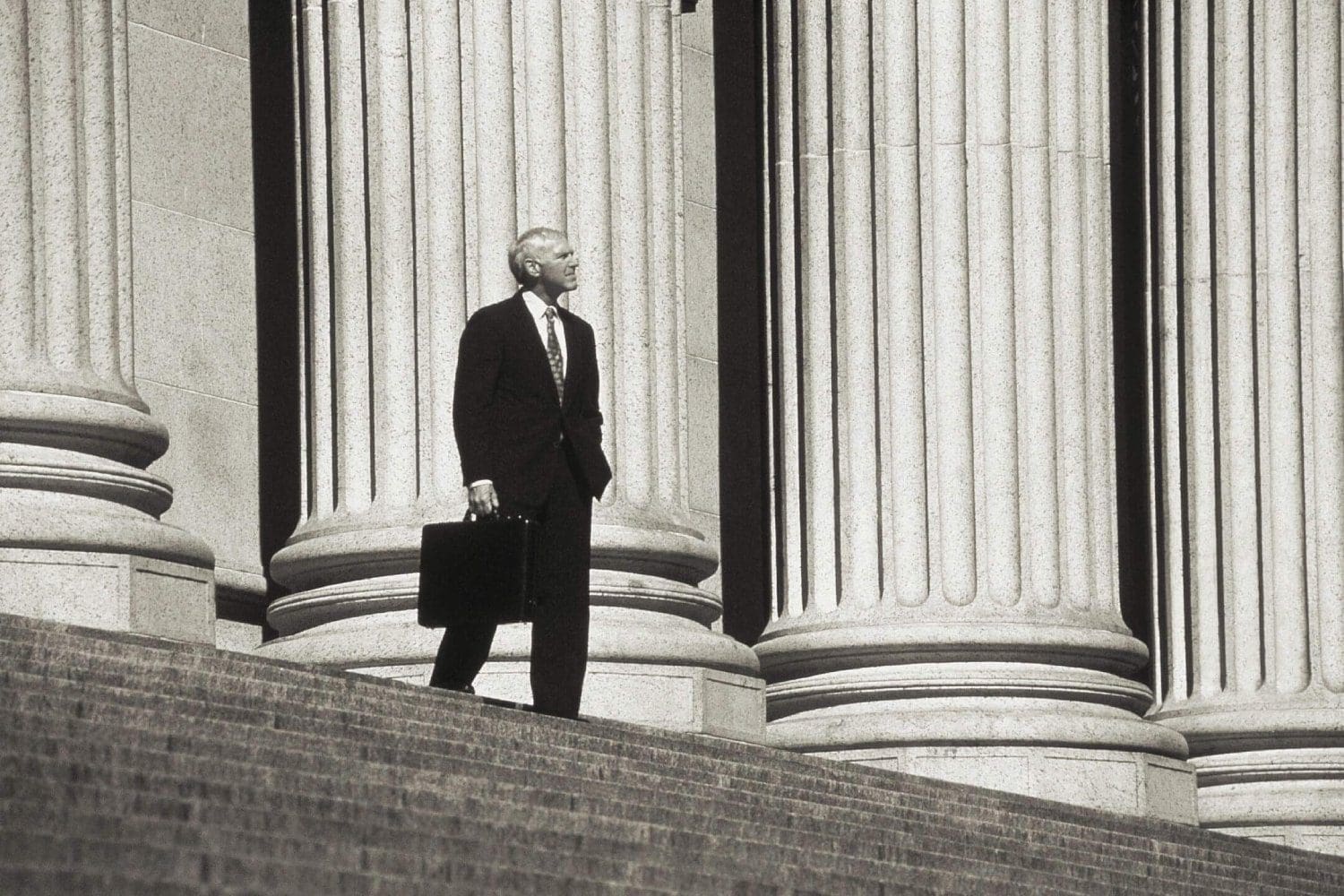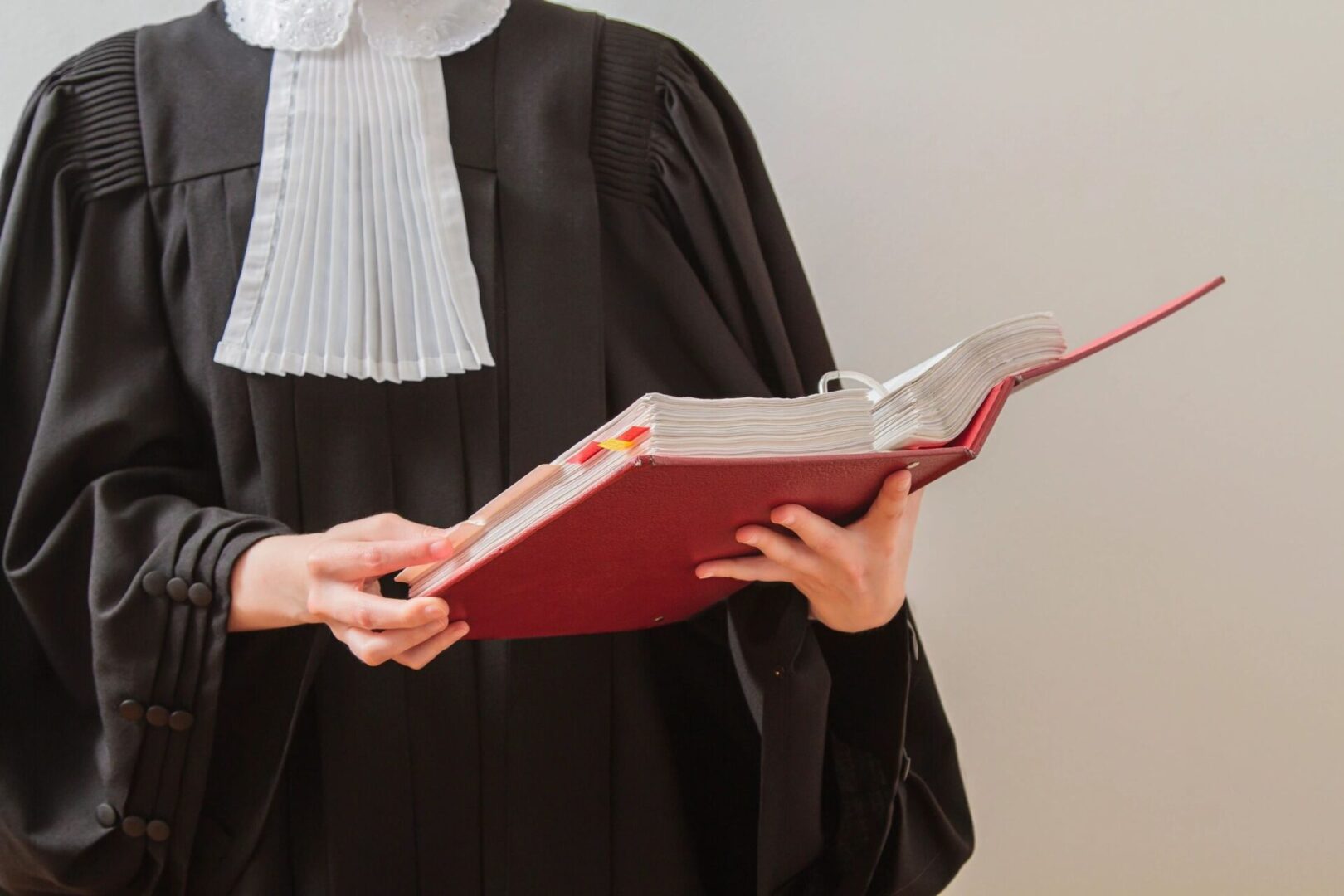 Los Angeles Manufacturing Lawyer
Experienced Criminal Defense Attorney
It is a criminal offense to manufacture controlled substances. This includes the cultivation of marijuana, as well as the production of drugs in illegal labs. Most manufacturing operations involve a significant quantity of drugs and result in felony charges. Manufacturing activities that result in any form of interstate commerce will usually end up being prosecuted in federal court. The penalties for manufacturing include:
Law enforcement will aggressively pursue individuals suspected of illegal drug manufacturing, and the prosecution will tenaciously seek a conviction in a manufacturing case. Contact a Los Angeles criminal defense attorney if you have been arrested for drug manufacturing to find out more about the laws pertaining to your case. You will need a thorough understanding of your legal situation so that you can make informed decisions regarding your defense.
Types of Drug Manufacturing
Types of Illegal drug manufacturing range from sophisticated, large-scale operations to small, home-based labs. Many different kinds of drugs are manufactured in illegal labs, including methamphetamine, ecstasy, GHB, and PCP. In addition to drug manufacturing charges, you can also be charged with a misdemeanor for possessing drug manufacturing equipment such as glassware, containers, packaging equipment, scales, and chemicals.
The cultivation of marijuana is a felony offense, regardless of the amount grown. If it is determined that the person was growing marijuana for personal use, they may be eligible for a drug diversion program. While state law allows the cultivation of small amounts of marijuana for medical purposes, it is against federal law to grow marijuana under any circumstances.
The Law Offices of Decio Rangel, Jr. can answer all of your questions regarding drug distribution laws. We are a proven criminal defense firm that ardently defends the rights of the accused. Our firm knows how the prosecution will pursue your case and will counter their tactics with a vigorous defense. Hiring qualified representation is an important first step when fighting drug charges. We are extremely proficient in drug cases and will relentlessly seek the best possible outcome for your legal situation.