Defense Against Federal Crimes in Los Angeles
Attorney Representation for Serious Accusations
Federal crimes are offenses that take place on federal property or across state lines. Criminal acts such as theft and arson can be charged as federal crimes if the offense occurred on a military base or Indian reservation.
Other types of federal crimes include:
Any crime involving federal agencies such as the Internal Revenue Service (IRS), U.S. Treasury, and Social Security Administration will also be charged as a federal offense.
Our team at the Law Office of Decio Rangel Jr. offers the following benefits:
Defending Against Federal Criminal Charges in California
Federal cases are usually investigated by various government agencies and can be extremely complex, especially if the crime involves a large-scale criminal operation or intricate fraud scheme. Many times, a federal offense will also result in state charges of a similar nature. Contact our criminal defense lawyer in Los Angeles if you have been charged with a federal crime to discuss your case and legal options. When fighting federal government criminal accusations, hiring a lawyer with federal case experience can have a significant impact on the outcome of your situation.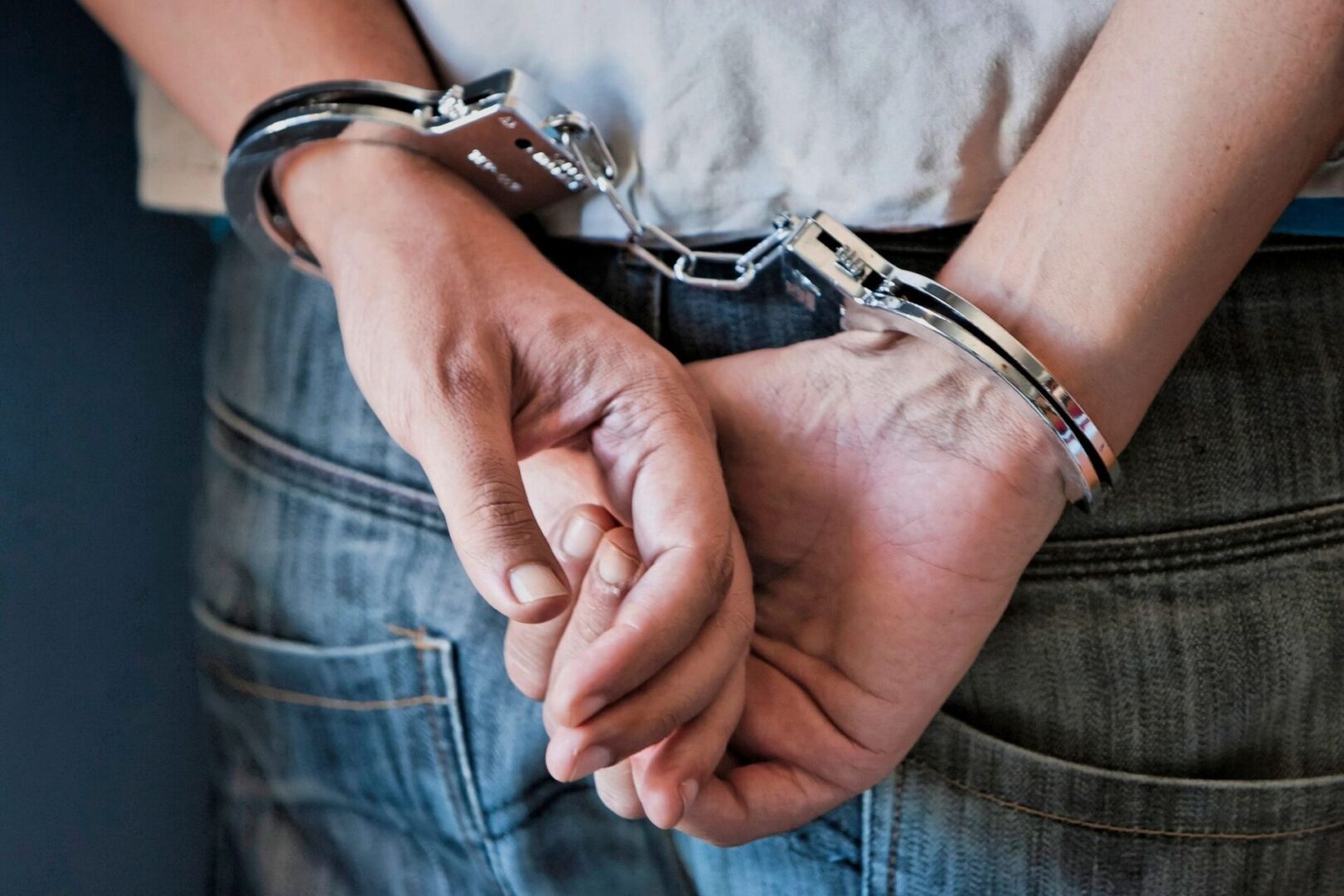 The penalties for a federal crime will depend on the circumstances of the case and the defendant's criminal history. Sentencing can include:
Call for an Exceptional Torrance Federal Criminal Defense Lawyer
Many federal offenses have mandatory minimum sentences. There are also federal crimes that are punishable by death. The Law Offices of Decio Rangel Jr. has successfully represented many clients in federal cases and will confidently prepare a vigorous defense. If you are currently under investigation for a federal crime, early intervention by a knowledgeable lawyer can be critical and may even prevent an indictment.
We work hard to protect the rights of our clients and will take whatever legal measures are necessary during their criminal defense process. Attorney Decio Rangel Jr. is a former Los Angeles County Deputy District Attorney and has provided legal commentary for many of the nation's top television stations and publications. Contact a criminal lawyer at The Law Offices of Decio Rangel Jr. in Los Angeles to discuss your case and defense alternatives. We are ready to help you move forward.