About Attorney Decio Rangel, Jr.
20+ Years of Legal Experience in Los Angeles
ISLN: 913930104
Partner
Decio Rangel, Jr. is a criminal law specialist who possesses the qualities that make him a formidable advocate for the rights of the accused. With his extensive trial and courtroom experience and knowledge of how prosecuting agencies function, he is able to achieve outstanding results for his clients.
Decio has been called upon to act as a legal expert for national television and publications. He has appeared on Good Morning America and acted as an expert for ABC News. He has appeared in the Los Angeles Times and CBS News and is in demand as an expert commentator for national publications, including US Weekly and other local publications.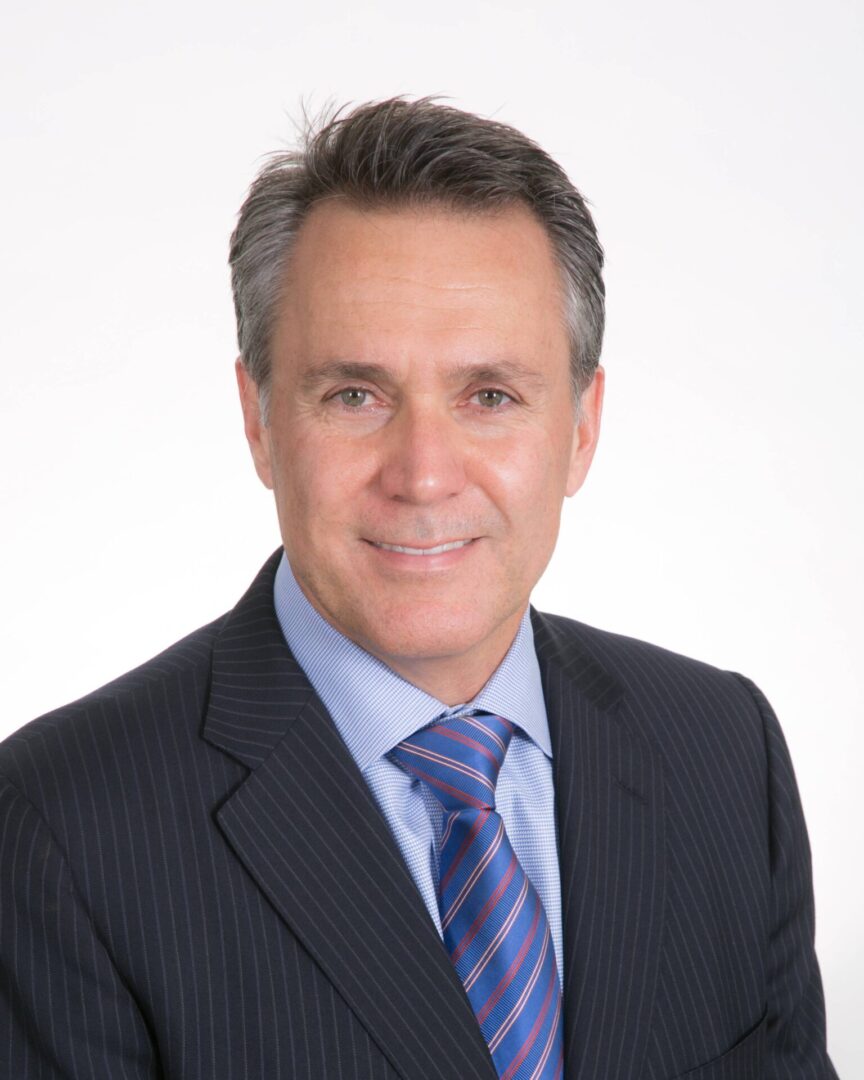 Mr. Rangel received his Bachelor of Arts Degree from Boston College in English and Philosophy. After briefly working for television producer Steven Bochco of L.A. Law fame, Decio pursued his passion for law and attended the McGeorge School of Law in the California State Capital, Sacramento. While in law school, Decio obtained the prestigious position as a writer for the Pacific Law Journal and was subsequently honored with the position of Law Review Editor.
Mr. Rangel worked as a Deputy District Attorney in Los Angeles County for nine years. During his tenure at the LADA, he had the opportunity to work in two prestigious divisions. For four years, he worked in the Victim Impact Program (VIP), specializing in crimes involving sexual assault and family violence. Subsequently, Mr. Rangel was given the opportunity to become a part of the elite Justice System Integrity Division (JSID). JSID is part of the Bureau of Fraud & Corruption and is responsible for the prosecution of public officials, including police officers and lawyers. This DA unit works directly with Internal Affairs of the LAPD and LASD.
Mr. Rangel has extensive trial experience, from misdemeanor Driving Under the Influence to felony murder and sex crimes.
Admitted: 1996, California
Law School:
College: Boston College
Member:
Born: São Paulo, Brazil
Languages: Portuguese and Spanish
Top Prosecutor for the County of Los Angeles, December 2004