Torrance Violent Crimes Attorney
Skilled Defense in Manhattan Beach & The Surrounding Areas
Being charged with a violent crime is a serious threat to your future, as California leads the country in harsh sentences for violent crimes. In addition, California's three-strikes law is among the most unforgiving in the United States. Violent crimes such as assault, murder, armed robbery, and domestic violence are zealously pursued by police and prosecutors. In the rush to prosecute and punish offenders, more innocent people are convicted than many realize.
Understanding Violent Crimes Charges & Consequences
There can be many reasons that you might be wrongfully accused; perhaps mistaken identity, untruthful witnesses, ignoring legitimate cases of self-defense, or sloppy police can all contribute to a situation where it seems that you have little hope. The most important thing you can do is to contact our criminal defense lawyer as soon as you possibly can to aggressively defend your rights. Our Los Angeles firm has a proven track record of achieving outstanding results for our clients and may be able to assist you when you have been charged with a violent crime in Torrance, Inglewood, El Segundo, Long Beach, or anywhere throughout Los Angeles.
Call a Violent Crimes Lawyer in Torrance with Decades of Experience!
The Law Offices of Decio Rangel Jr. are recognized as a formidable advocate for the rights of the accused and have been successfully assisting our clients for over 15 years. Our firm's founder, attorney Decio Rangel Jr., is an in-demand expert commentator and has appeared on Good Morning America, ABC News, CBS News, The Los Angeles Times, and US Weekly. Our trusted criminal defense firm may be your best ally when your future is on the line.
We understand how the police and prosecution work, and one of our hard-hitting lawyers will methodically investigate your case to ensure that your rights were not violated in the course of the investigation against you or at the time of your arrest. It is important to get our firm involved right away, so we can examine evidence, interview witnesses, and utilize all available resources to assist you in obtaining the best possible outcome.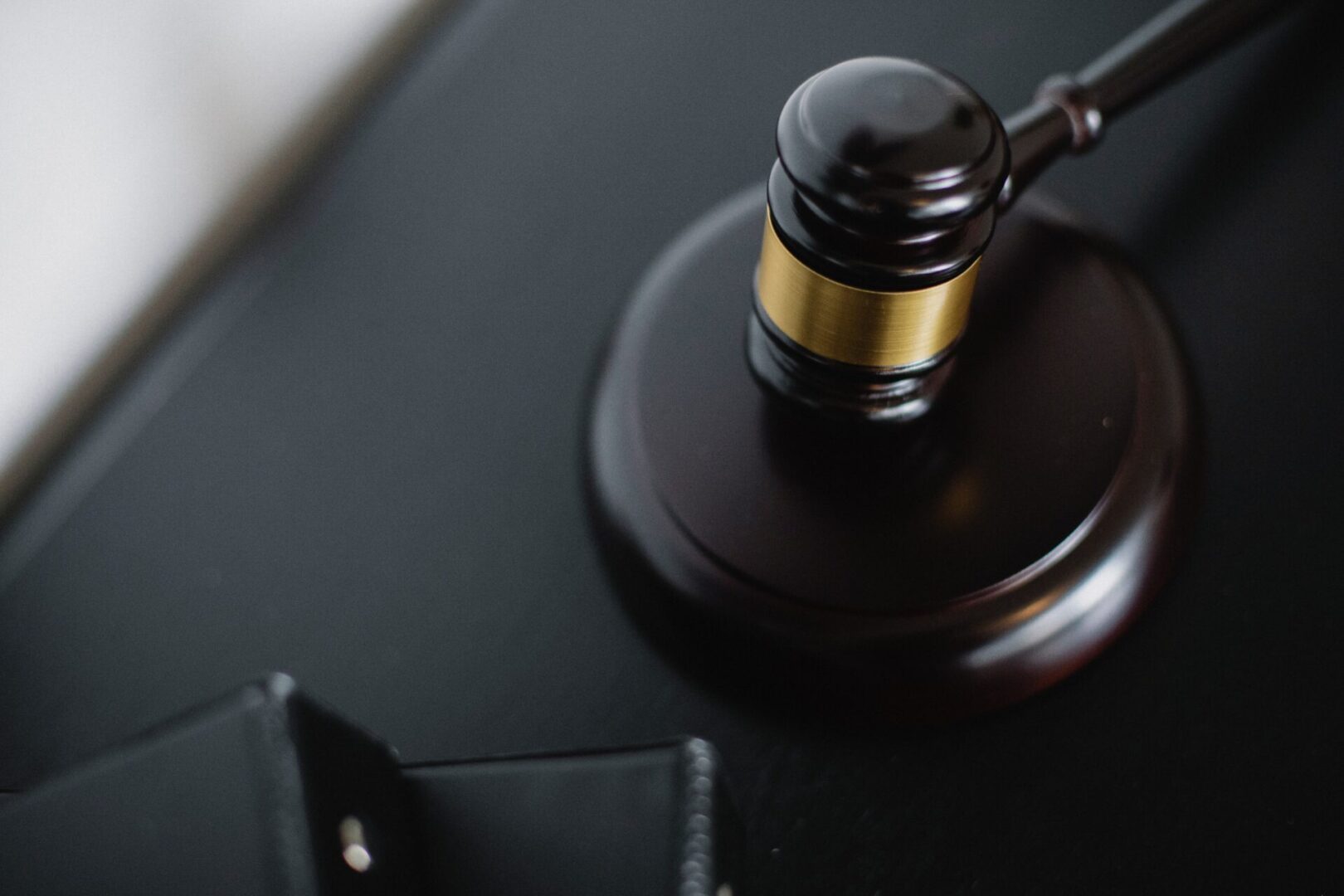 Los Angeles Homicide Attorney
Defending Murder Charges in Los Angeles
There is no crime more aggressively prosecuted than murder, and a murder charge can result in the most severe penalties that the criminal justice system can impose, from life in prison to the death penalty. Of all the violent crimes, murder cases are not only the most emotionally charged cases; they are also the most complex. If you have been charged with murder, it is likely that the evidence against you might include complicated forensics such as DNA, gunshot residue, pathology reports, or ballistics. It is absolutely critical that you have a seasoned Los Angeles criminal defense lawyer steadfastly defending your rights.
Our firm is recognized for our passionate defense of the rights of the accused. Our firm was founded by a former prosecutor, giving us a knowledgeable background in understanding how the case against you was built. It is important to contact our firm as soon as possible so that we can immediately begin a thorough investigation of your case. Our firm has access to respected professionals from the fields of psychology, profiling, medical experts, and investigators. We may be able to challenge the forensic evidence, and we will ensure that your rights were not violated by the police or prosecution. One of our experienced attorneys will interview witnesses and examine the circumstances of your case, including your mental state, to help you determine all of your legal options. Murder cases can be long and stressful for both you and your family. You need a skilled attorney who will be with you every step of the way, energetically defending your rights.
Murder Defense Lawyer serving
Los Angeles
The Law Offices of Decio Rangel, Jr. have been helping clients through the most difficult and stressful periods of their lives for over 15 years. Attorney Decio Rangel, Jr. has been called up for expert legal commentary on Good Morning America, ABC News, CBS News, as well as other media. Our firm has an established track record of successfully assisting our clients in achieving the most favorable results attainable. We have the experience needed to tactfully negotiate with the prosecution for a reduced charge, and if necessary, our impressive trial experience can assure you that you will be professionally represented through a long and complicated trial. Our firm may be able to help you pursue an optimal outcome when you are facing the overwhelming uncertainty of a murder charge.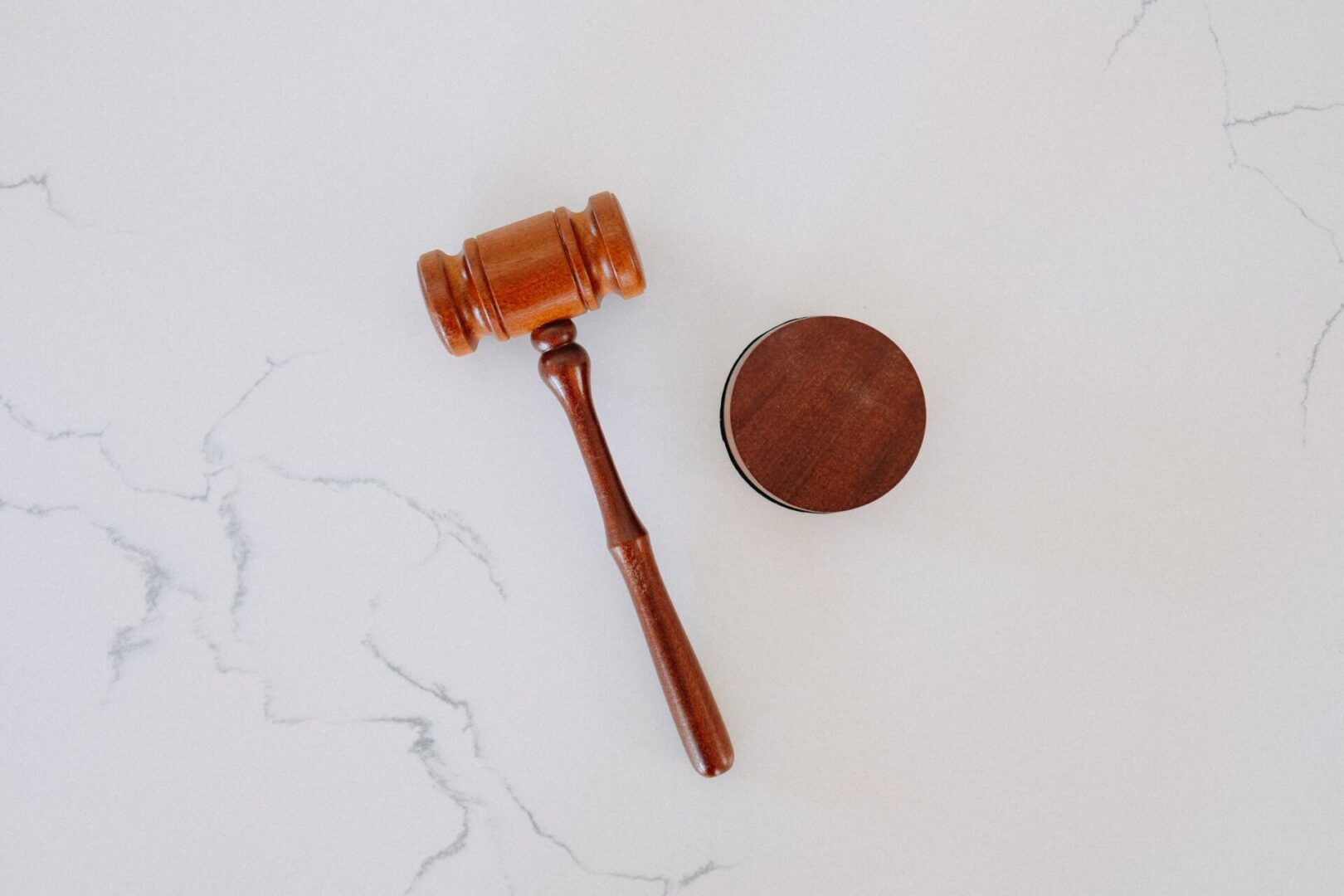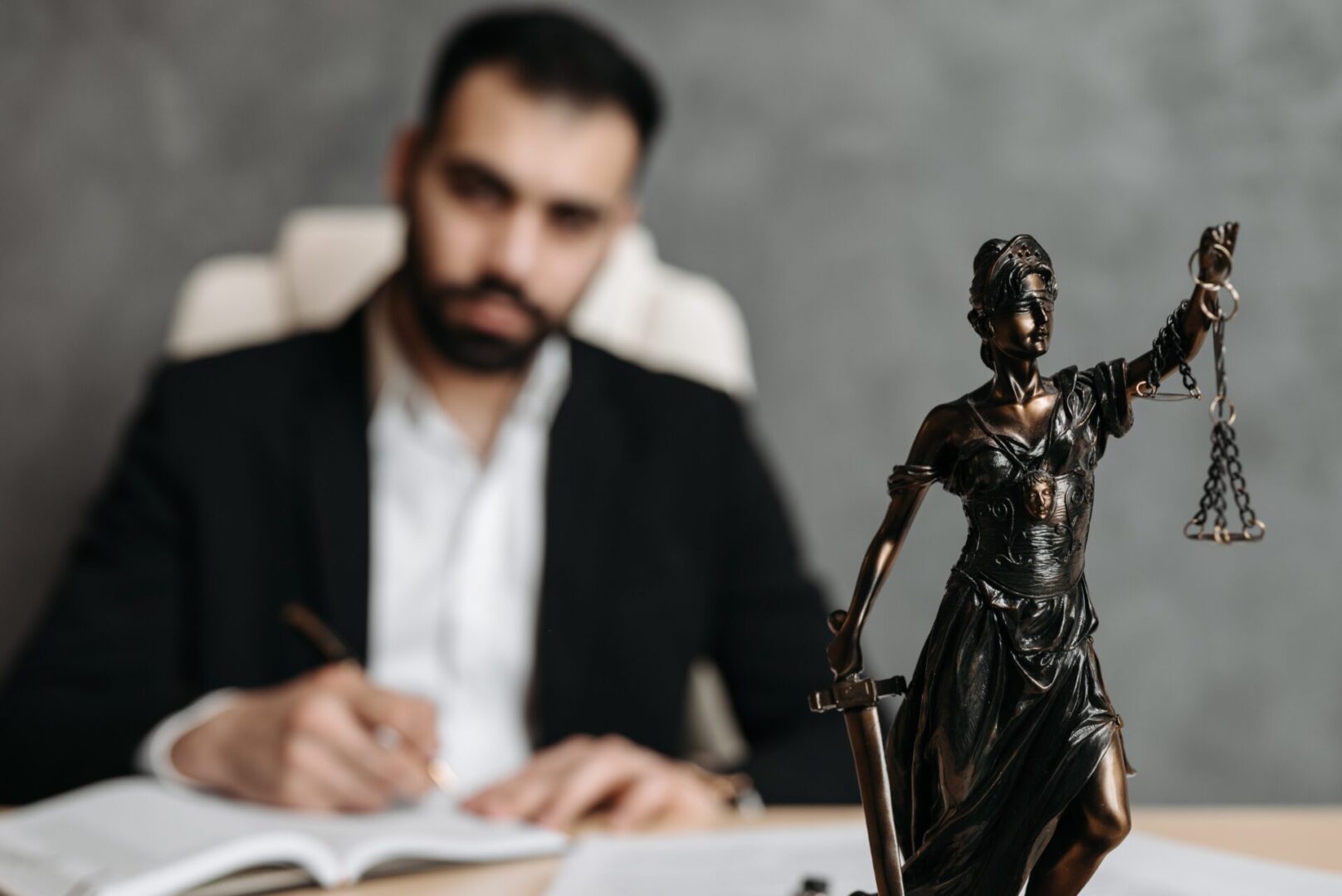 Los Angeles Assault &
Battery Lawyer
Assault & Battery Charges in California
Assault & battery charges result in some of the most contested cases in the courthouse, and it is critical to contact a Los Angeles criminal defense attorney right away, as early intervention is the key. These incidents are often the product of passion or other circumstances related to a relationship. Due to the emotional nature of these events, we are often able to get charges dismissed, reduced, or not even filed at all. Assault and battery are two basic crimes; assault is a violent crime and is considered the more serious of the two. Although there are similar factors to both, the punishment varies substantially. Just as important, these charges can cause job loss or other non-criminal consequences such as lawsuits and damage to reputation.
Criminal Defense Lawyer serving Los Angeles
Battery involves the willful and unlawful use of force of one person against another. Although this is a misdemeanor in the state of California, punishment can still be severe and include serious fines or even jail time. California Jury Instructions outline the following factors that the prosecutor must prove beyond a reasonable doubt:
The touching may range from slight to more forceful. Being provoked by words, no matter how offensive, is not an excuse. There are many variations to this charge, so it is important to review the specific relationship and circumstances before a plan of attack is hatched.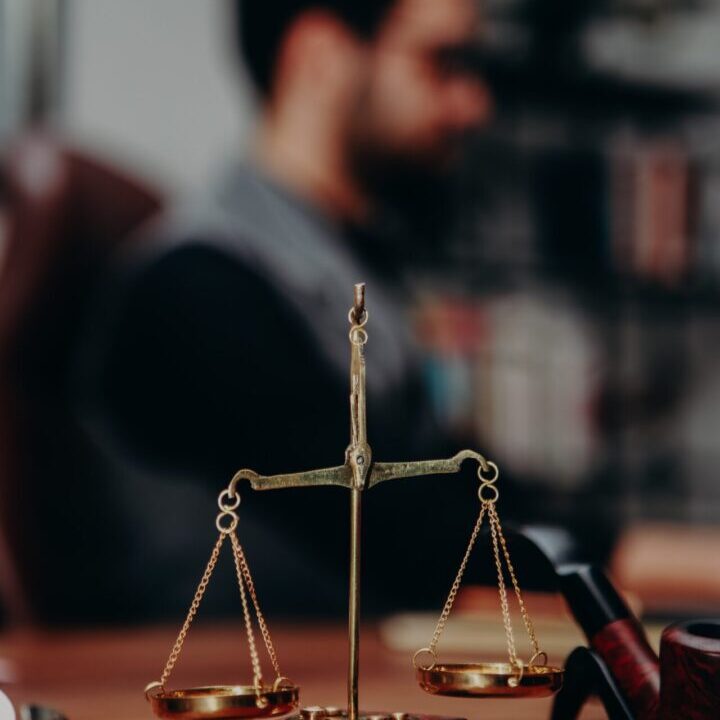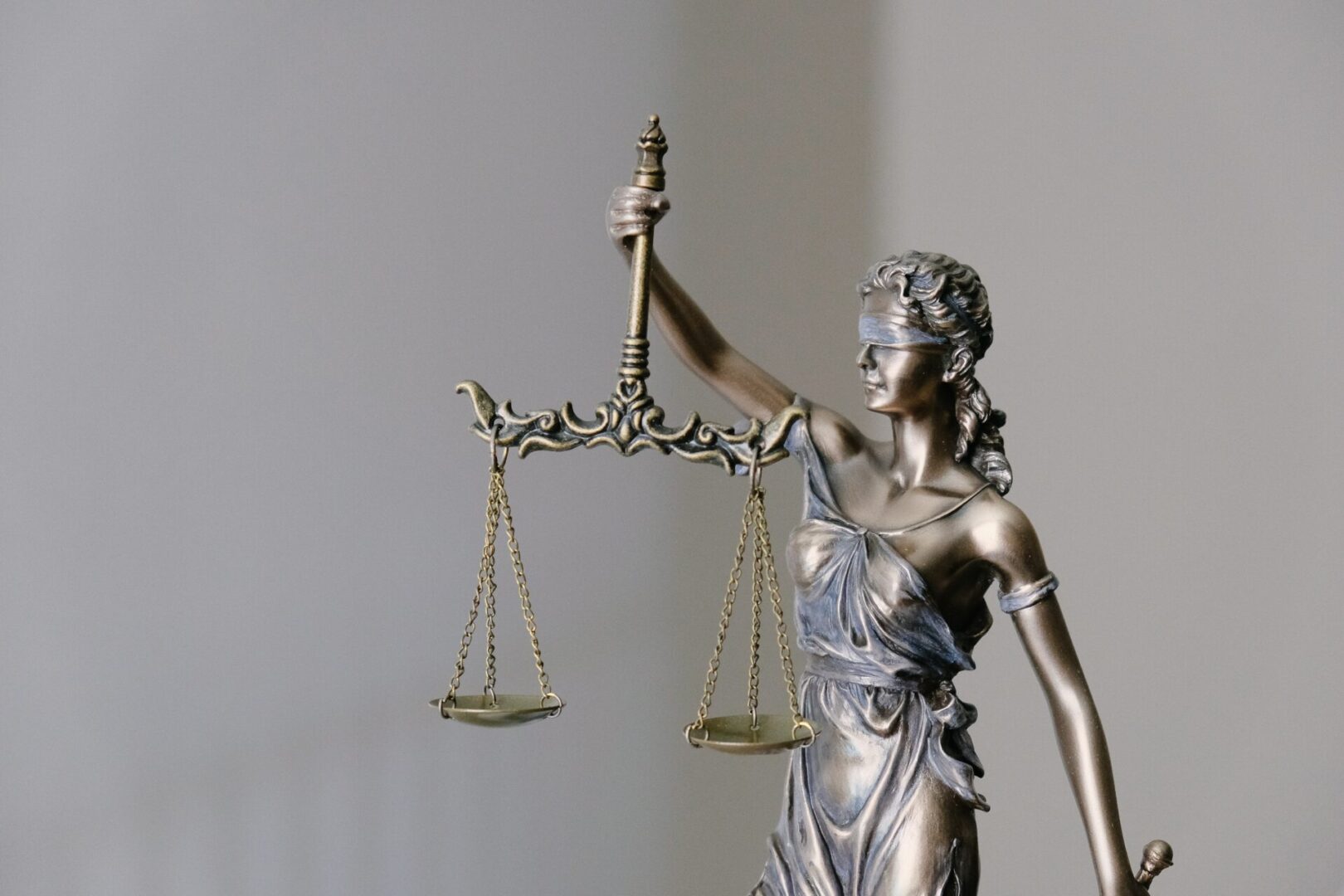 Assault: Felony or Misdemeanor
Assault occurs when either a weapon is used or there is the possibility of serious bodily injury. These charges can be filed as either a misdemeanor or felony, depending on the facts of the case. Punishment for assault can result in jail time or even a state prison sentence. California jury instructions provide the following factors that the prosecution must prove beyond a reasonable doubt:
There is no requirement for any touching to take place; the offense is an act that may result in touching. If a gun or weapon is used, the case can be far more serious. The use of a weapon will bring the assault within the meaning of the three strikes law.
Assault & Battery Defense Attorney serving Los Angeles
If you are arrested, The Law Offices of Decio Rangel, Jr. may be your best ally. We will begin working on your case immediately. By presenting the complete picture to law enforcement, we have been extremely successful in assisting people accused of these crimes.