Fighting to Protect Your
Rights & Future
Our Los Angeles defense attorney is not only on the Criminal Law Executive Committee for the State Bar of California, but is also responsible for educating criminal law practitioners in the state. There is absolutely no substitute for trial experience in criminal cases, and we possess the skills and resources to take on even the most complicated cases. Our firm provides clients with the high-quality, hard-hitting defense counsel you will need to defend against serious criminal charges.
Providing Customized Defense and Aggressive Representation For the Criminally Accused
After you have been charged with a criminal offense, it is essential that you reach out to our firm right away. The sooner you begin working with us, the sooner we can begin examining every detail surrounding your case, gathering all evidence, and building the strongest defense possible. We recognize that with so much at stake, facing the criminal justice system can be intimidating. You are not alone, however, and rest assured that if you work with us, you will have an experienced team on your side, working passionately to get you the best results possible.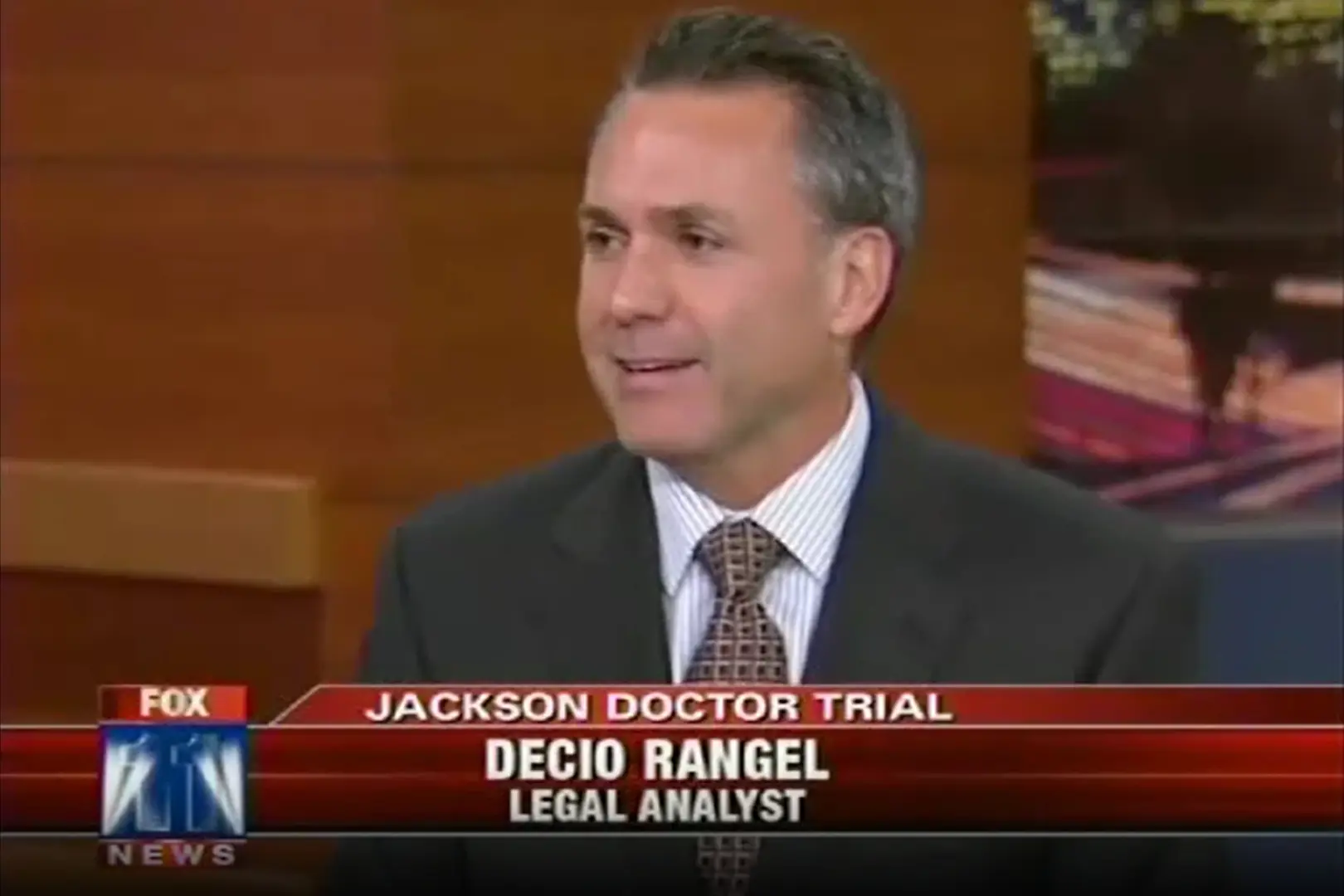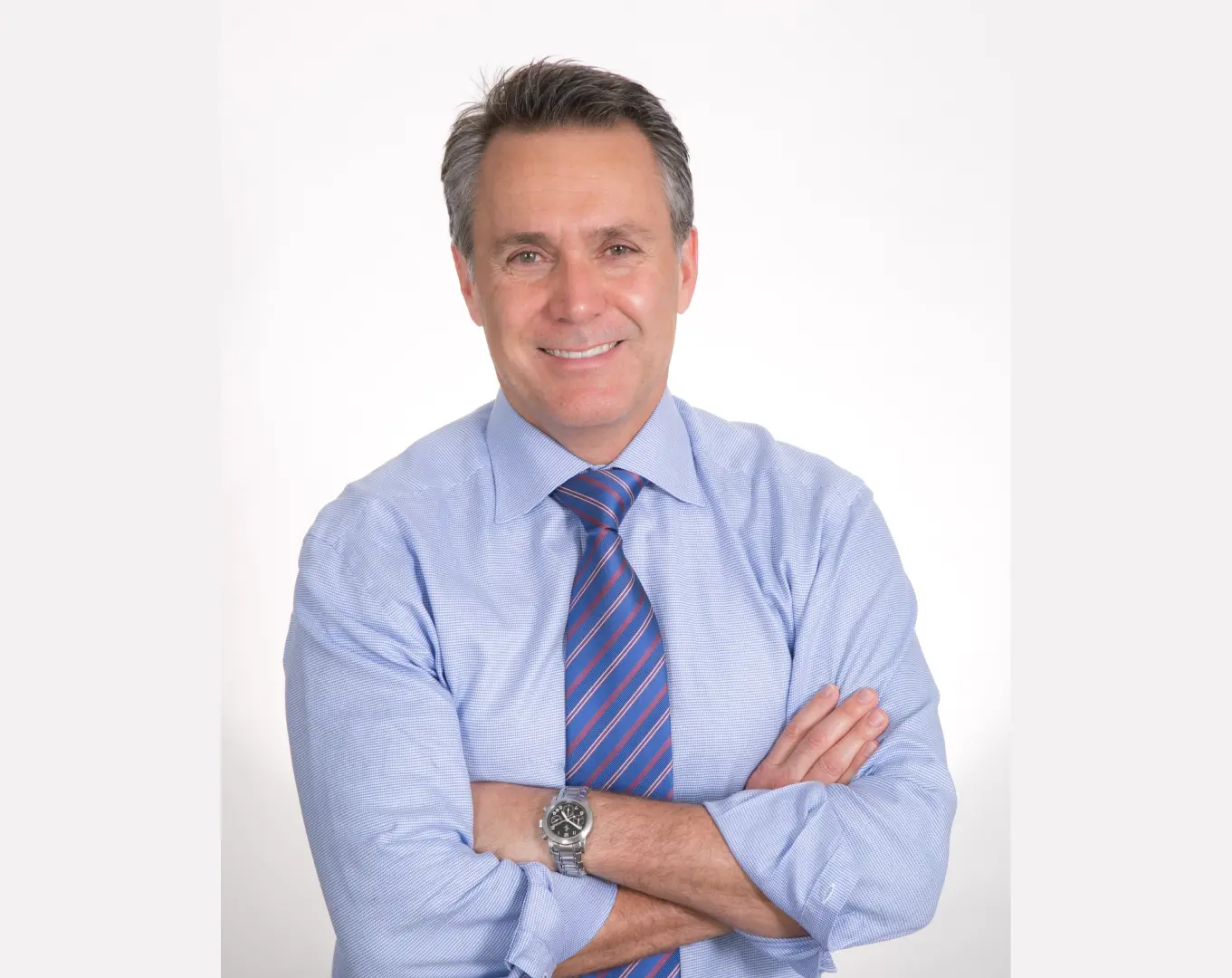 Meet Attorney
Decio Rangel, Jr.
With extensive trial and courtroom experience and multiple successes to back it, our attorney has become recognized throughout Torrance, Manhattan Beach & Los Angeles for his ability to effectively defend the criminally accused.
In fact, he has been called upon to give professional legal advice for multiple national television programs and publications. For nine years, Attorney Rangel served as a Deputy District Attorney, where he gained an insider's perspective into how the opposing side thinks - knowledge which he now uses to strengthen the defenses he builds. Attorney Rangel is prepared to take on even the most complex criminal cases, regardless of whether they involve a minor misdemeanor or a major felony.
Former Prosecutor
Fighting Tirelessly For You
Since conviction of a criminal offense has the potential to result in serious penalties, it is important to ensure you can truly depend on the legal team backing you.
When you work with us, you will never be treated like just another client or have your case handed off to an assistant. Rather, you will work directly with your attorney and constantly be informed about the status of your case. No matter what your situation entails, we stand ready to assist you and will do everything we can to help you obtain the most favorable results possible.
Available 24/7 To
Assist You
It's now over
25 years experience
Knowledge From Both
Sides of the Court
Featured on Many
Media Outlets
When Your Future Is At Stake
The justice system is extremely tough in California, and you need every advantage that can be gained if you are hoping to achieve a dismissed charge, reduced charge, or an acquittal at trial. We firmly believe that in retaining our services, you will have a fighting chance at receiving the most favorable results possible.
The first and most important step is to contact our firm as soon as you have been arrested or if you discover that you are under investigation in a criminal case. If you are interested in finding out more information about the services we provide or would like to schedule a free consultation, be sure to contact us today!