Sex Crimes Attorney in Torrance
Schedule Your Free Consultation Today!
California sex crime charges are serious and require an aggressive defense. Due to high-profile cases and media attention, the relentless pursuit of sex offenders is commonplace. If you are charged with a sex crime, a Los Angeles criminal defense attorney can provide rigorous defense for serious sex crime cases, including those involving sexual assault and rape.
Why choose our team at the Law Offices of Decio Rangel Jr.?
Sex and rape charges can arise from seemingly benign sources, including a child's comments, student complaints, patient-doctor relationships, and acrimonious divorces.
Sex abuse charges can include:
California's law defines rape as non-consensual sexual intercourse with another person. Unfortunately, in rape cases, the accusation alone can lead to assumed guilt. Before your case is even tried, the media and public have already convicted you. Further, California rape laws have added special provisions to the evidence code allowing prosecutors to use hearsay evidence that is inadmissible in other types of criminal cases.
20+ Years of Experience from a Torrance Sex Crimes Lawyer!
You need an experienced sex crime attorney to begin building your defense immediately – your reputation and freedom depend on it. Contact our Los Angeles firm if you are charged with rape, statutory or spousal rape. The Law Offices of Decio Rangel Jr. can begin your defense immediately and work to minimize the fallout of rape charges.
We strive to minimize these charges through the following:
We mount an effective defense using firm resources and professionals, including medical experts, investigators, and profilers. Our criminal defense team can work to show you do not fit the sex offender profile, that the accuser has a past history of false accusations, or that the accuser has a motive to lie. Contact us immediately if you are being investigated by law enforcement officers or if they want to question you about sexual allegations. You should assume that their ultimate goal is your arrest.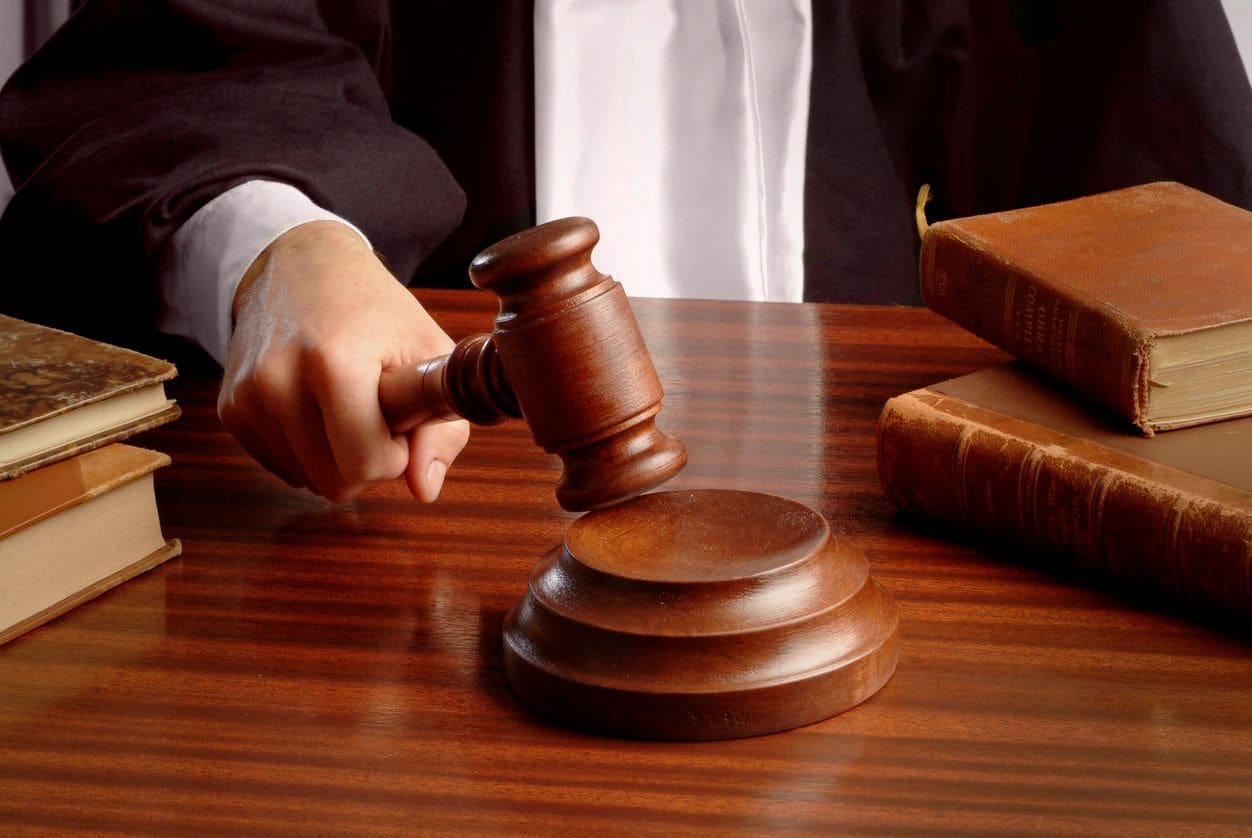 Sexual Assault Lawyer Serving L.A.
Sexual Assault Law in California
Being accused of sexual assault in California is serious business. Because of the stigma attached to sexual crimes, accusations alone can seriously damage a person's reputation. The Law Offices of Decio Rangel, Jr. defends clients in Los Angeles and surrounding areas against sexual assault charges.
As a former prosecutor in the District Attorney's Office for five years, Mr. Rangel is a recognized expert in the specialized sex crime arena. His relationships and inside knowledge of the process bring a rare asset to this area of criminal law.
Sexual assault laws in California define sexual assault as unwanted or non-consensual sexual contact and includes grabbing or groping but excludes actual intercourse. Sexual assault may also be called attempted rape, sexual abuse, or sexual battery.
Sexual assault charges can turn your life upside down and cause damage to your reputation, career, personal relationships, and business relationships. If convicted, the stigma follows you for the rest of your life. You must also register as a sex offender, which is public information and can be accessed by neighbors and employers.
Depending on the charges and circumstances, a sexual assault charge may include a prison sentence. Because sexual assault charges create a high risk of conviction, early case preparation is vitally important. Since sexual abuse cases rarely have eyewitnesses and are often "he said, she said" scenarios, immediate and thorough investigation by a Los Angeles criminal defense attorney is paramount.
Criminal Defense Lawyer Fighting for Your Future
A sexual assault defense is unlike other criminal defenses and requires knowledgeable and skilled attorneys. We effectively defend clients against sexual abuse charges by assembling a team of professionals, which may include medical experts, private investigators, and forensic specialists. We examine all the evidence against you, including:
After reviewing the evidence, we determine defense strategies that may include:
Defense against the "he said, she said" prosecution is just one possible scenario. In many sexual assault and abuse law cases, the evidence is just the victim's word. Your case largely depends upon an aggressive defense. We passionately defend sexual assault charges and fight for your rights. Our prosecuting and defense attorney experience enables us to anticipate prosecution strategies and provide an advantage in your defense. Call today and get a free consultation and evaluation of your situation.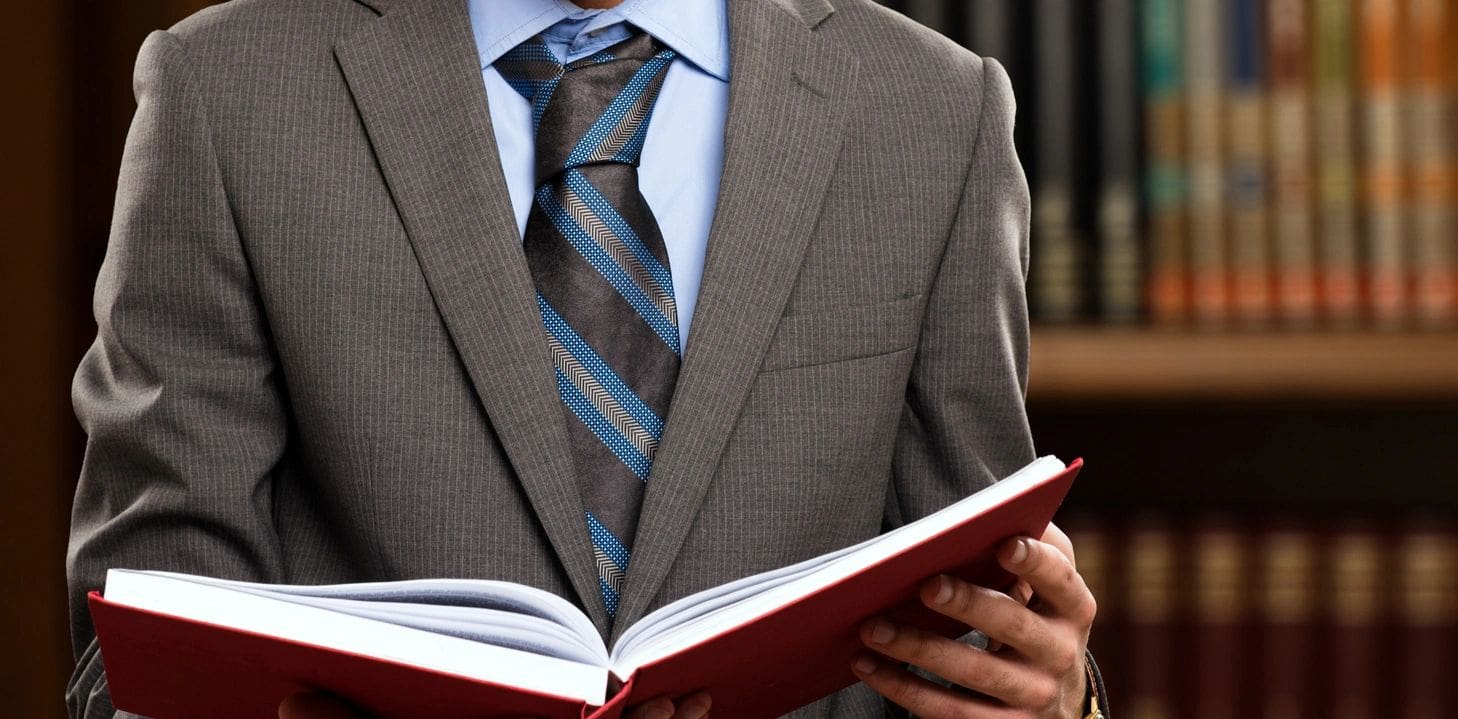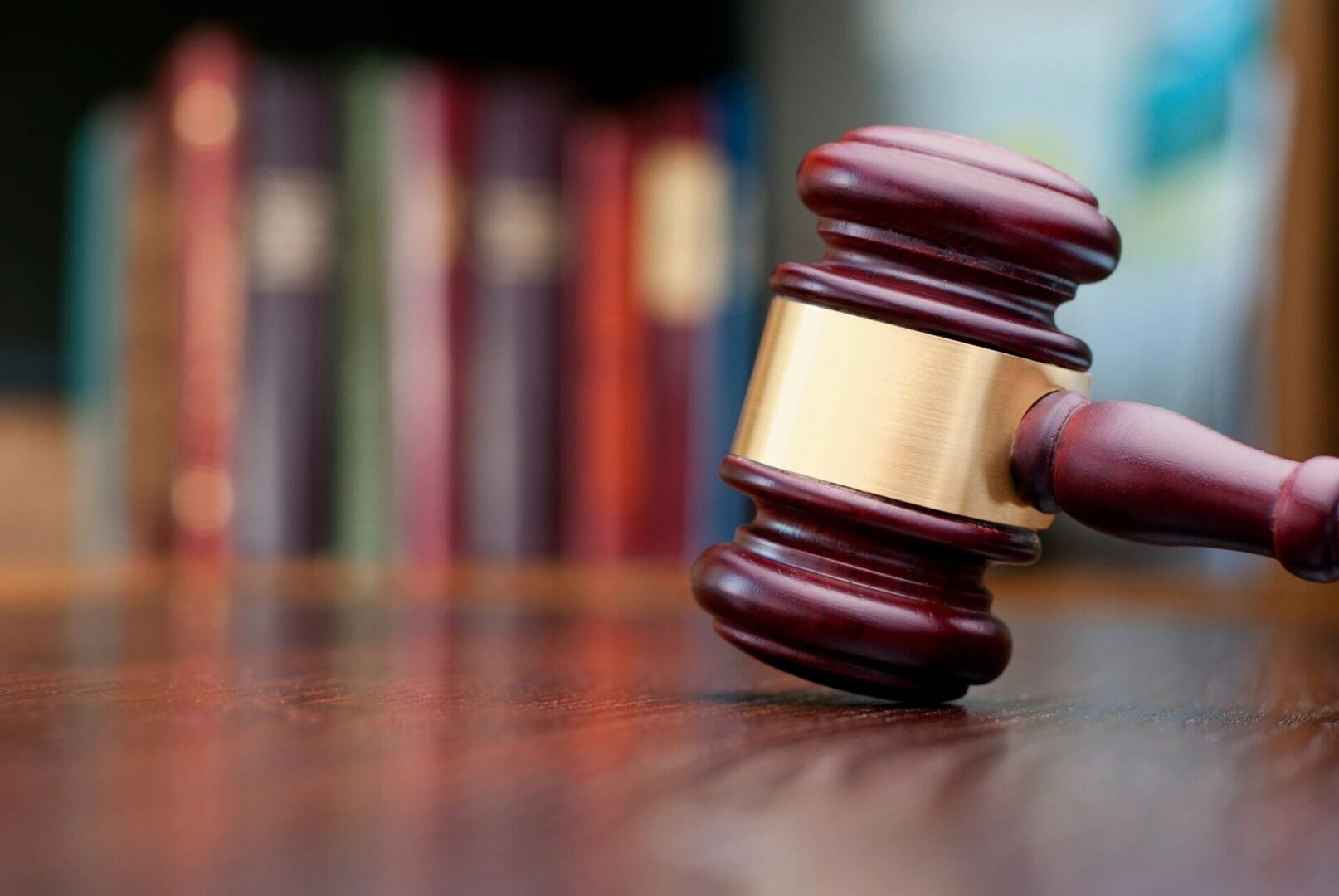 Los Angeles Rape Defense Attorney
Ready to Begin?
Contact Our Team at (310) 321-7857!
When you are facing serious charges such as rape, it is important to have skilled legal counsel on your side. Hiring an attorney who is dedicated to your best interests should be your first step in order to defend your rights and your future. At the Law Offices of Decio Rangel Jr., we are proud to offer tenacious, hard-hitting defense to help you challenge the accusations you face. We know how serious this time is, and we want you to move forward in the most favorable manner possible.
Our Team is Proud to Boast
the Following: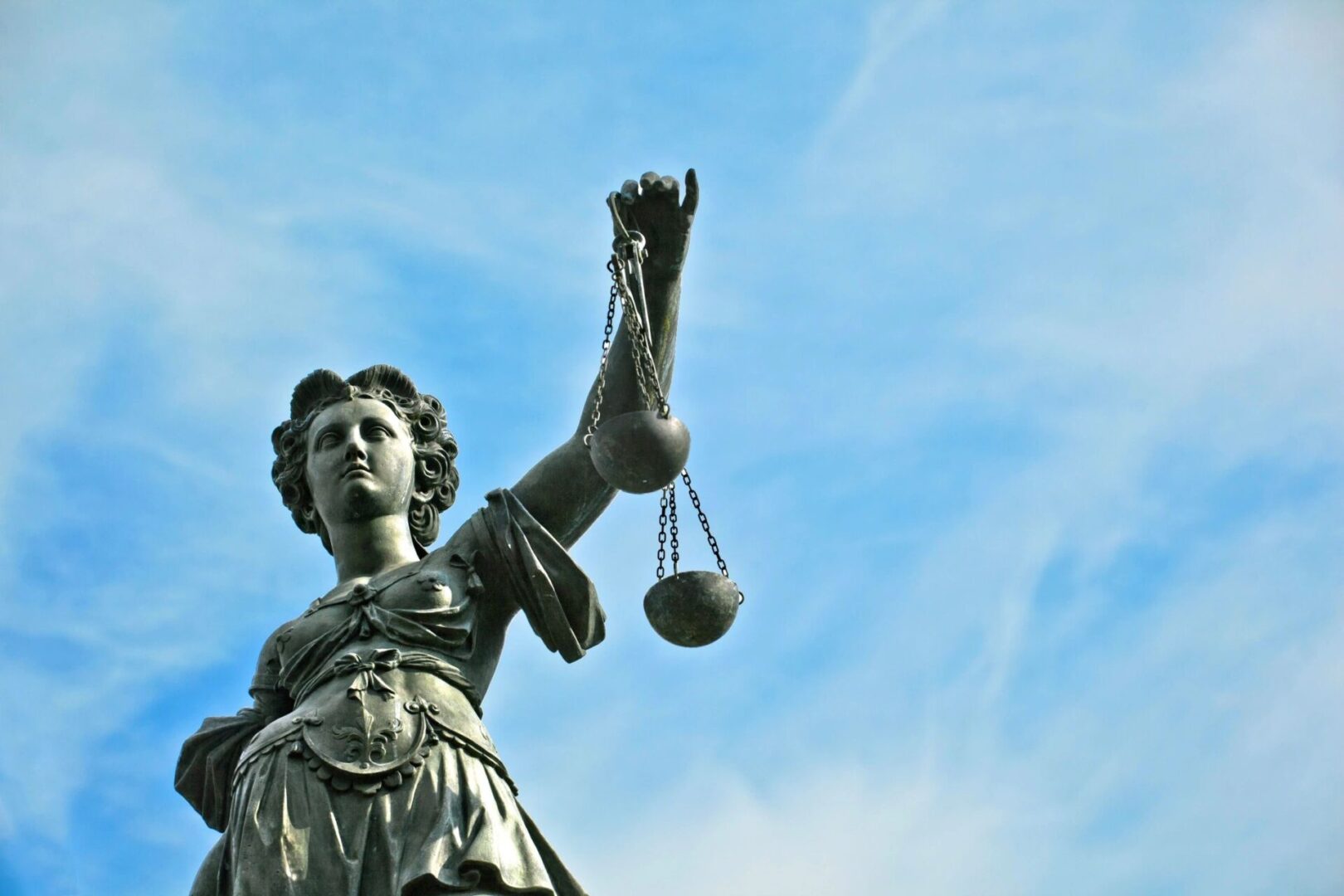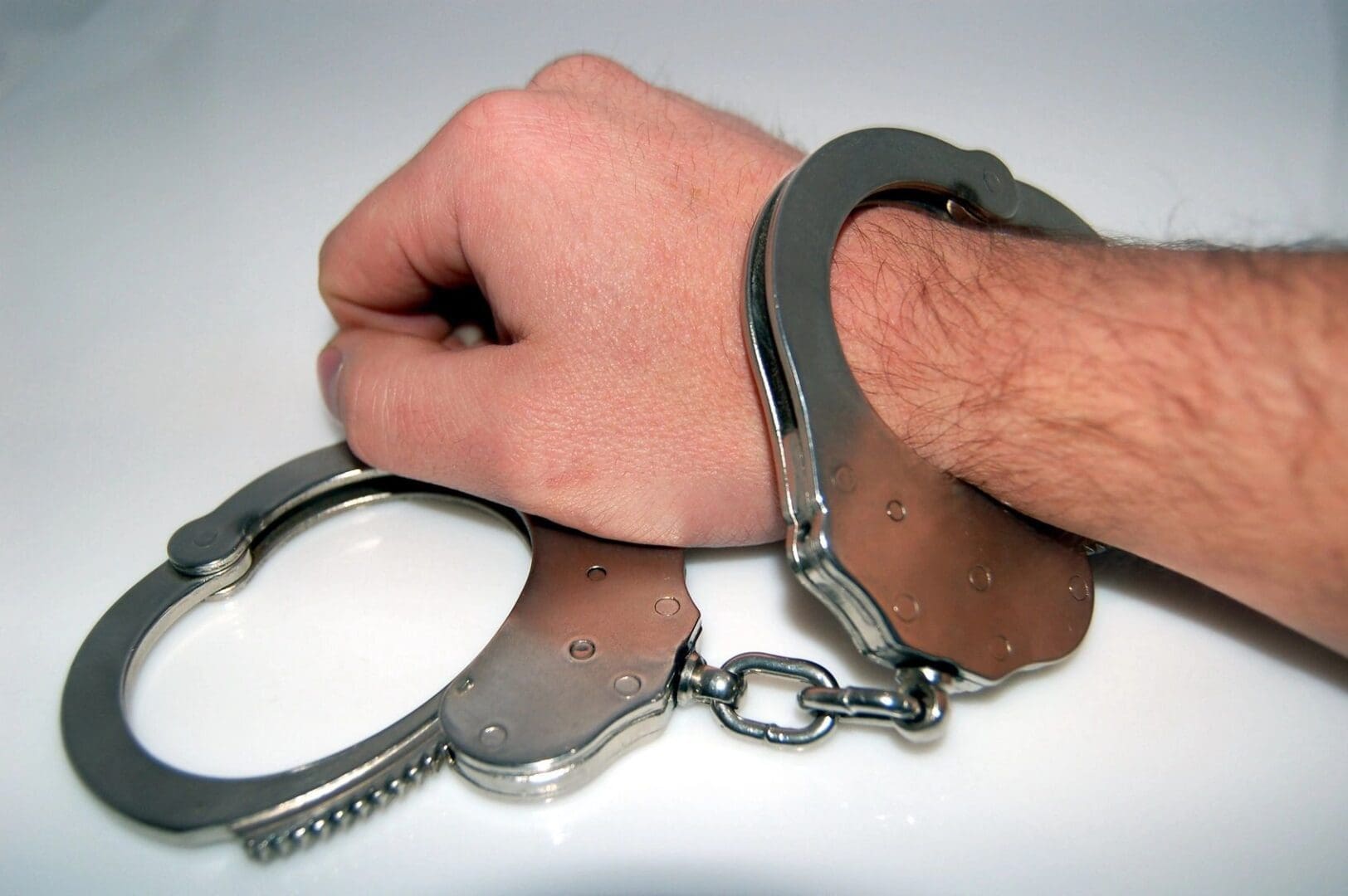 Rape refers to an act of sexual intercourse that occurs without the consent of one party. This may involve the use of physical force or other circumstances in which consent is not able to be given. Examples of this would include where the victim is mentally or physically incapacitated, unconscious, or intoxicated. Statutory rape is based on a minor being legally considered incapable of consenting. If you have been accused of rape, contact a Los Angeles criminal defense lawyer right away. Even if charges have not yet been filed, the earlier an attorney is involved, the more opportunity they have to protect you.
Per Penal Code Section 264, a rape conviction can result in a prison sentence of up to 13 years if the victim is under 14 years old, 11 if under 18, and 8 years if the victim is an adult. In most cases, rape is charged as a felony, and thus, much lengthier prison sentences can result. Under California's "three strikes law," sentences must be greatly increased if prior felonies exist and a third conviction results in life in prison. It is, therefore, vital to have a skilled attorney fighting for your rights.
Dedicated Criminal Defense Lawyer
When you are in need of a compelling defense, look no further than the Law Offices of Decio Rangel Jr. Our phones are answered 24 hours a day so that you will have dedicated legal help available when you need it most. Mr. Rangel has been called upon to act as a commentator for Good Morning America, ABC News, CBS News, NBC, the Los Angeles Times, US Weekly, and other local publications. During pre-trial negotiation, we will be just as active in defending your rights and may even be able to conclude your case without it entering the courtroom.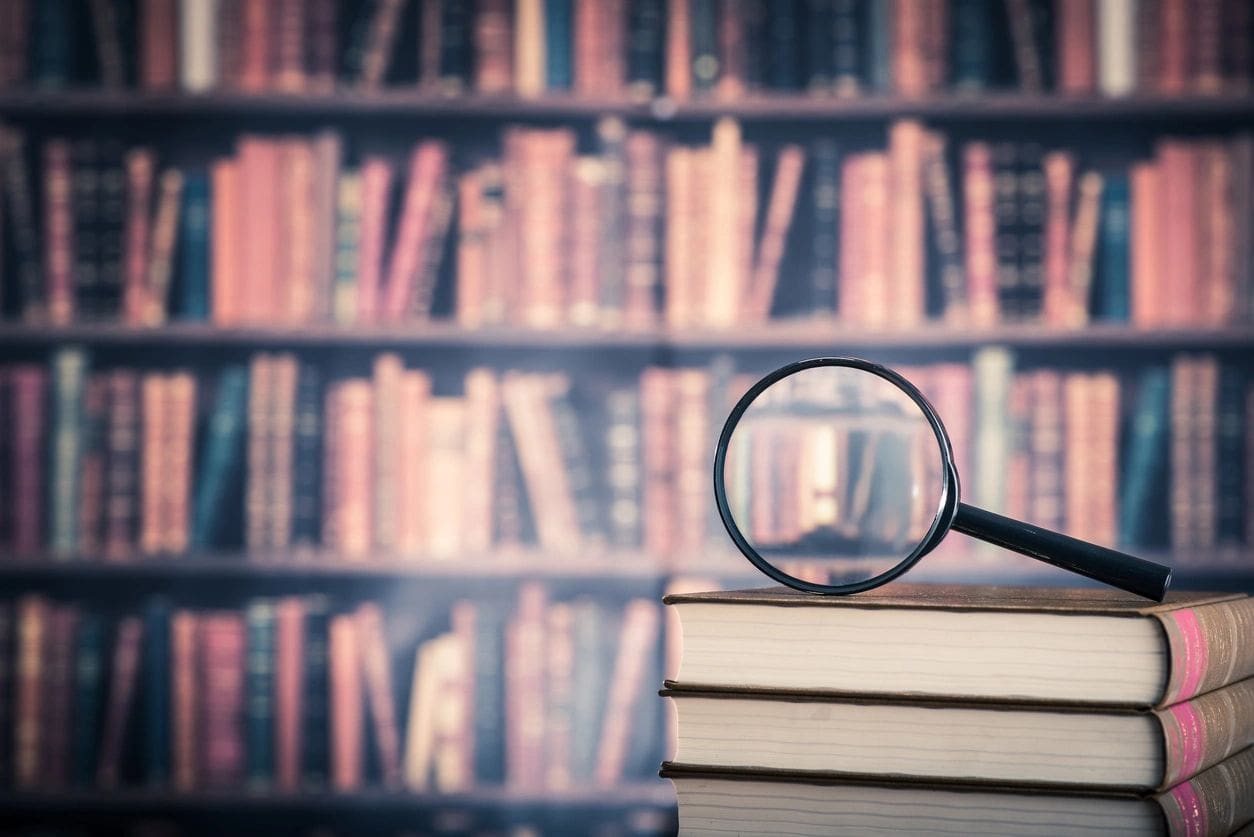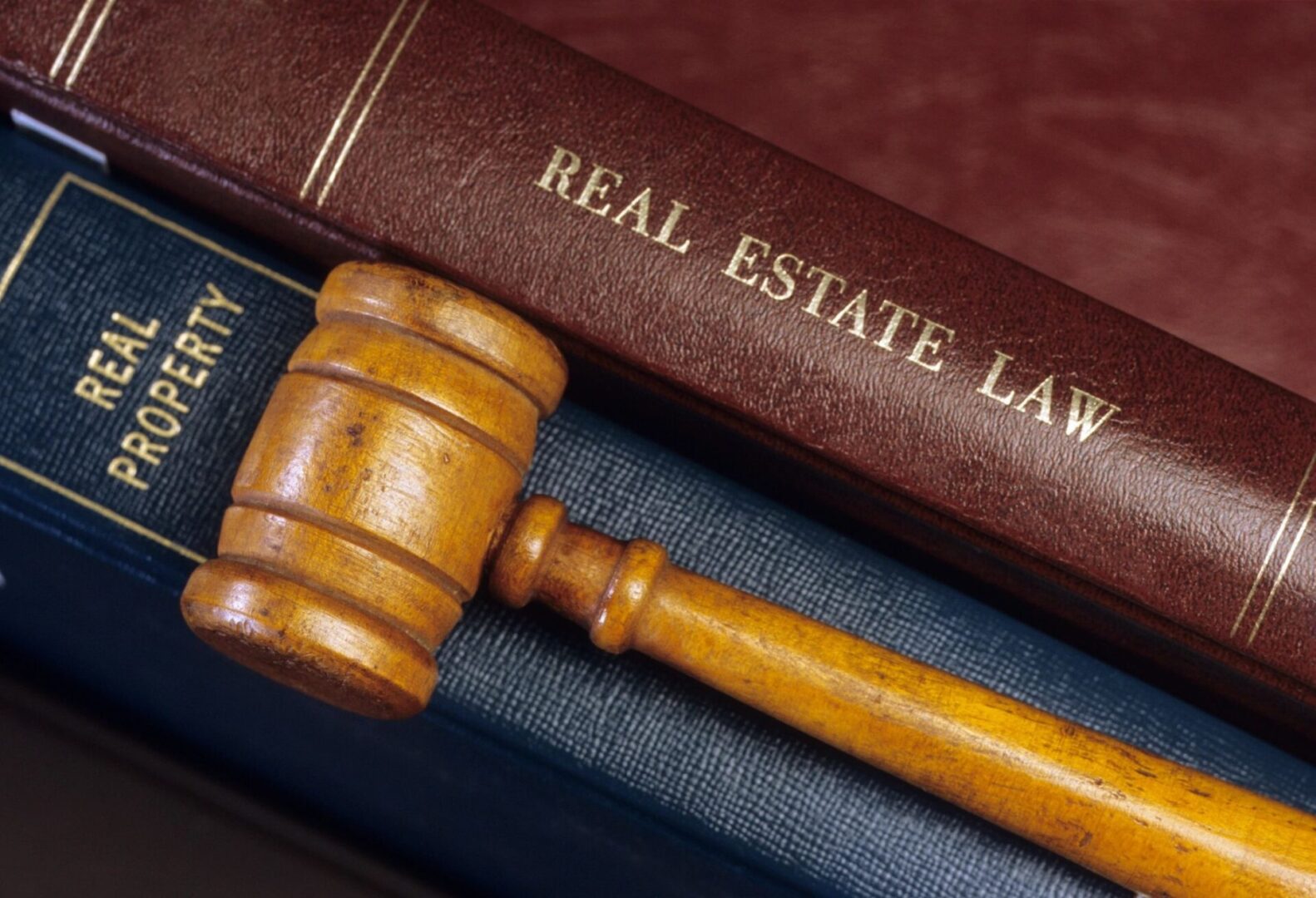 Child Pornography Crimes in
Los Angeles
Call a Criminal Defense Lawyer with 20+ Years of Experience at 3103217857
Both state and federal authorities have expended considerable time, energy, and resources into investigating and prosecuting those suspected of committing crimes related to child pornography. According to California Penal Code Section 311.11, it is entirely illegal to possess any type of media (including books, pictures, and videos) that depict graphic sexual acts involving children. A person charged with child pornography will likely be prosecuted in both state and federal court, and may face penalties such as mandatory registration as a sex offender and time in federal prison. The Law Offices of Decio Rangel Jr. can help defend your rights when you are facing serious charges.
We boast the following accolades:
Criminal Charges & Offenses Involving Child Pornography
If you have been charged with child pornography, it is extremely important that you contact the Los Angeles criminal defense attorney at our firm as soon as possible, as you may be subject to penalties that include a multi-year sentence in prison.
Many different criminal charges are related to child pornography, including:
There are a number of strong legal defenses that can be utilized in your child pornography case. At The Law Offices of Decio Rangel Jr., we will work to establish reasonable doubt in the eyes of the court regarding the actual content of the images or video found. We will also explore the possibility that any illegal media found on your computer exists because you were hacked or because someone else uploaded the media without your knowledge. With our extensive knowledge and experience in the area of sex crime defense, you will have a significantly increased chance of obtaining a successful outcome for your case.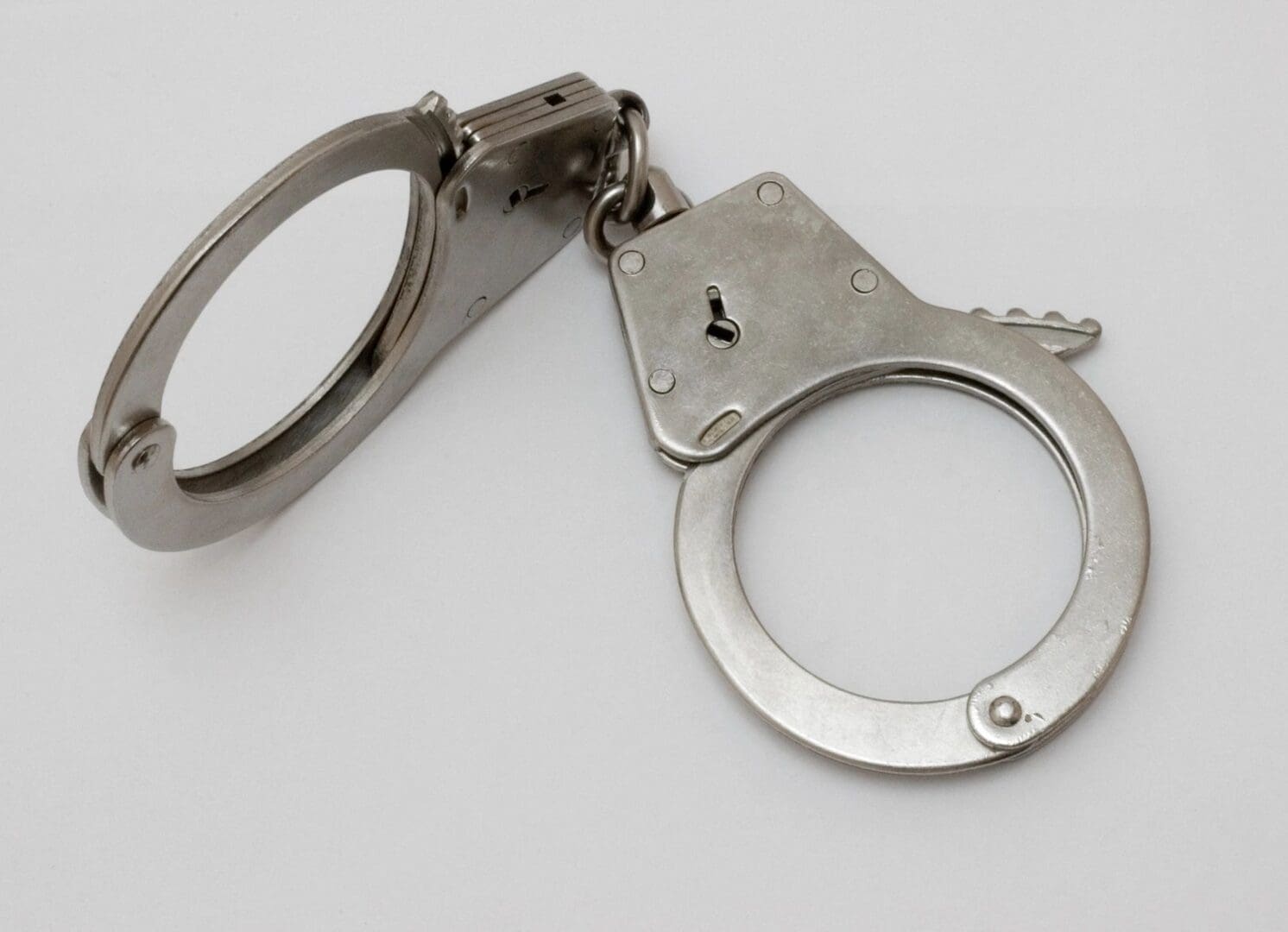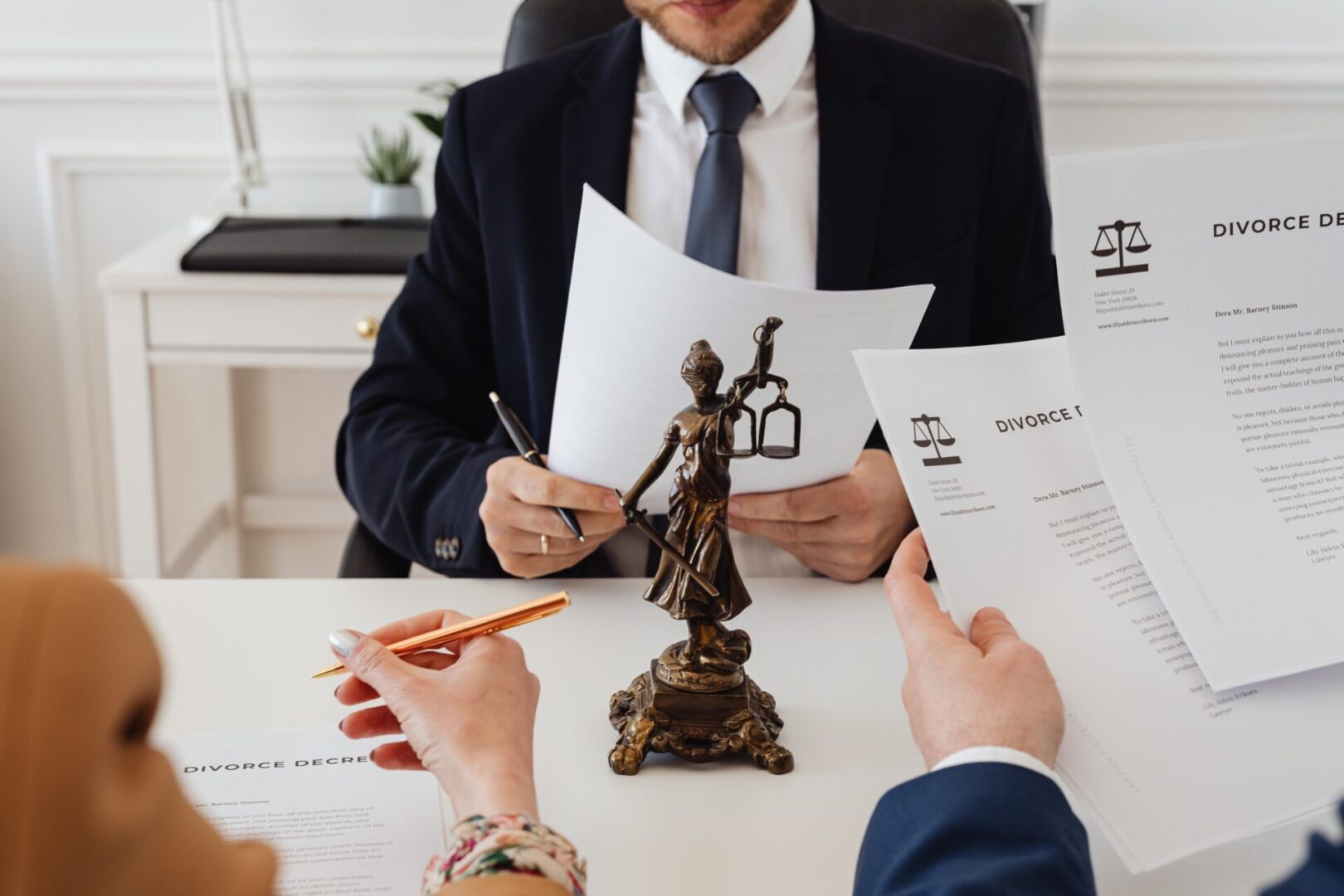 Indecent Exposure Charges in L.A.
Arrested for indecent exposure?
Indecent exposure, while usually only charged as a misdemeanor, can still carry serious consequences in the event of a conviction. The offense usually involves the exposure of one's genitals, breasts, or anus in a public setting, with the intent to arouse another or others sexually. This is done without regard for those in the vicinity who may be alarmed or disturbed by the act. Felony charges may be brought against one for indecent exposure if it is found that they possess a prior criminal record, and the penalties can include up to a year in jail or even a state prison sentence.
The laws addressing indecent exposure in the state of California exclude exposure that occurs in a business that is sexually oriented (including exotic dancing clubs) or beaches in which nudity has been permitted. If you are facing indecent exposure charges, it is entirely possible that you were arrested in error and that your actions were well within the limits of the law. It is imperative that you contact a Los Angeles criminal defense lawyer who can examine your case and craft a defense that may lead to a favorable result.
Sex Crime Lawyer serving
Los Angeles
The Law Offices of Decio Rangel, Jr. possesses extensive experience in the area of sex crime defense, and the legal resources at our disposal are considerable, allowing us to provide a defense that is both aggressive and effective. In the event that you have been arrested for indecent exposure, contact our offices today. We will fight for you with the goal of minimizing or eliminating the penalties you face, as well as any other negative consequences that may occur as a result of a conviction.