Serving Manhattan Beach & the Surrounding Los Angeles Area
In order to sufficiently battle a DUI accusation, you need to have an experienced and aggressive legal advocate on your side. The Law Offices of Decio Rangel, Jr. have defended clients successfully for years. Our Torrance DUI attorney is dedicated to serving the criminally accused throughout Southern California and would be honored to provide the defense you need for your case.
When you hire the Law Offices of Decio Rangel, Jr., you can have peace of mind knowing that your case is in good hands. Our lead attorney has over 20 years of experience and is available to you 24/7. Attorney Rangel was a former prosecutor, which gives him the unique advantage of understanding both sides of the courtroom. Our firm understands that every case is different, and our attorney will work hard to defend your rights and understand your needs.
Getting the Trusted Advocacy You Need
Consequences for DUI have become increasingly harsh in the past years. California has a zero-tolerance policy on blood-alcohol levels for minors and open containers of alcohol.
If you are charged with a DUI, these are some of the penalties you could face:
It is important to understand that a first-time DUI conviction is subject to just as harsh consequences as repeat offenses. If you're in an accident that involves any damage to property or injury to another person, you could be charged with a felony. On top of that, DUI charges can carry with them charges of child endangerment or negligent driving as well, resulting in even more extensive penalties.
If you have been stopped for drunk driving, it is imperative that you invoke your right to remain silent until you have a DUI attorney in Torrance present. Anything you say can be used against you, making it crucial that you remain as reserved as possible and avoid incriminating yourself.
Reach Out to Our Seasoned DUI Defense Firm Today
Regardless of what happened in your case, you deserve adequate legal representation. The Law Offices of Decio Rangel Jr. can aggressively fight for your rights. Our firm is dedicated to keeping you involved through every step of the process by effectively communicating and understanding your needs. Don't face your DUI charges alone when our Torrance DUI attorney is just a phone call away!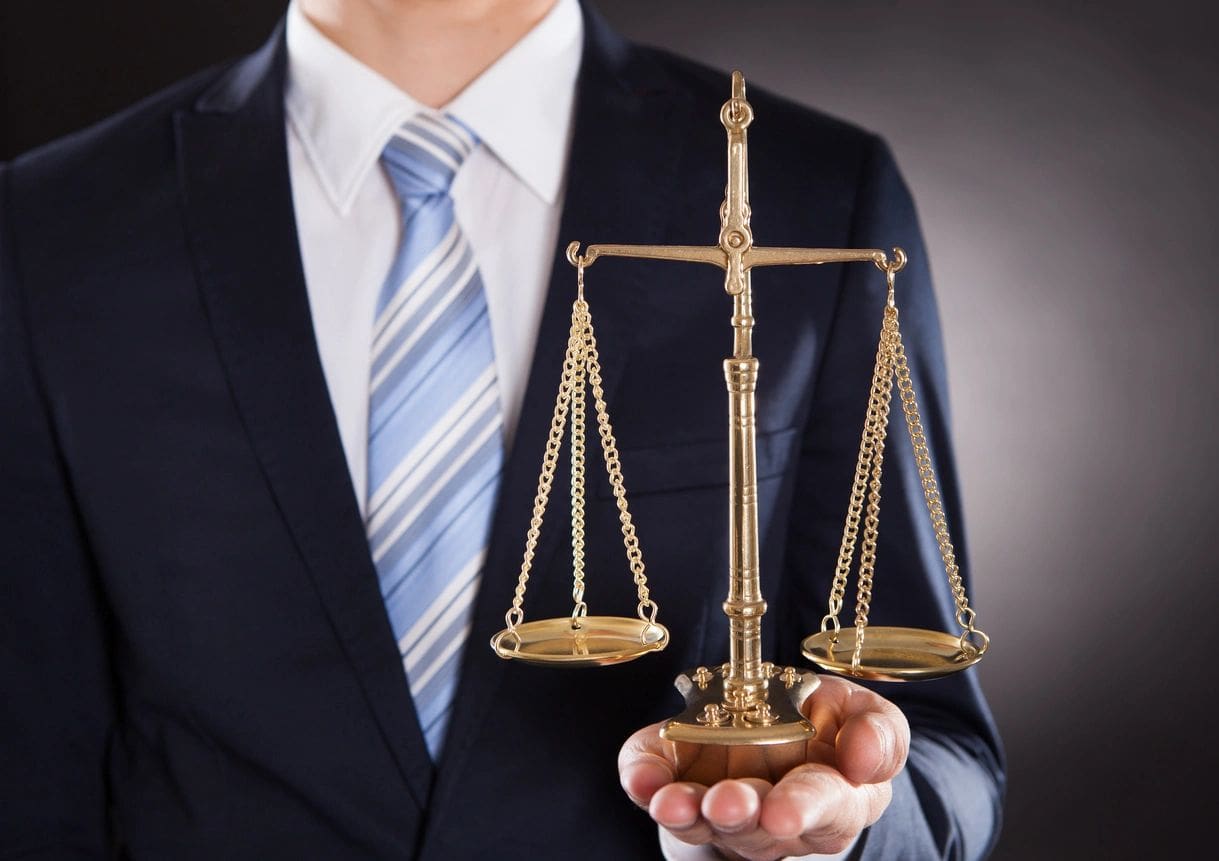 First DUI Offenses in Torrance
Criminal Defense Lawyer
Under current state laws, motor vehicle operators can be charged with drunk driving if their blood alcohol concentration (BAC) is 0.08% or greater. If you have been arrested for DUI, you are facing two cases: a civil case with the Department of Motor Vehicles that could affect your driving privileges and a criminal charge that could impact your liberty.
The Law Offices of Decio Rangel, Jr. is a recognized criminal defense firm that provides experienced representation in DUI civil and criminal cases. You have 10 days following your arrest to request a DMV administrative hearing. Failure to schedule a hearing will result in an automatic license suspension. Our lawyers will help you prepare for the hearing and will be at your side to contest the loss of your driver's license. If your license is suspended, we will seek license reinstatement as soon as possible.
There are many ways to challenge DUI evidence in a criminal case, including an illegal police stop and faulty DUI testing procedures. If any mistakes were made leading up to and during your arrest, we will negotiate with the prosecution to have your DUI charges reduced or your case dismissed. Contact a Torrance criminal defense lawyer at our office to discuss your case and defense strategies.
Penalties for a First-Time
DUI in Torrance
A first-time DUI offense can result in many different kinds of penalties, depending on the case. Any DUI arrest that involves a significantly high BAC, an accident with injuries, or a minor in the car can lead to severe sentencing. Types of DUI penalties include:
You will also have a criminal record that will affect employment, housing, and educational opportunities. Our firm will work hard to achieve the best possible conclusion to your case. We will explore all of your legal options and conduct a vigorous defense.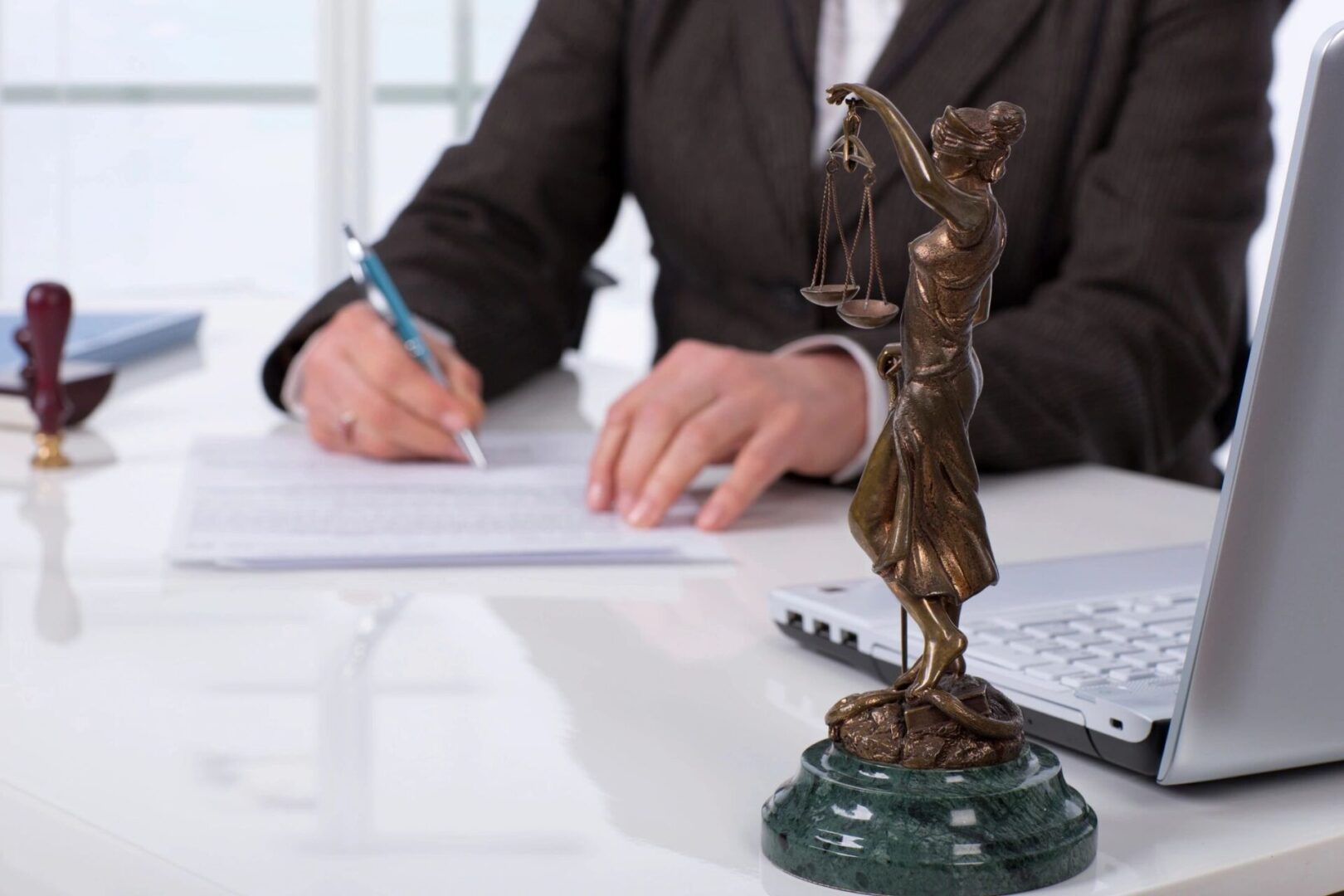 Contact a Torrance DUI lawyer at our firm if you have been charged with DUI for the first time for vital information regarding DUI and the possible defense in your case.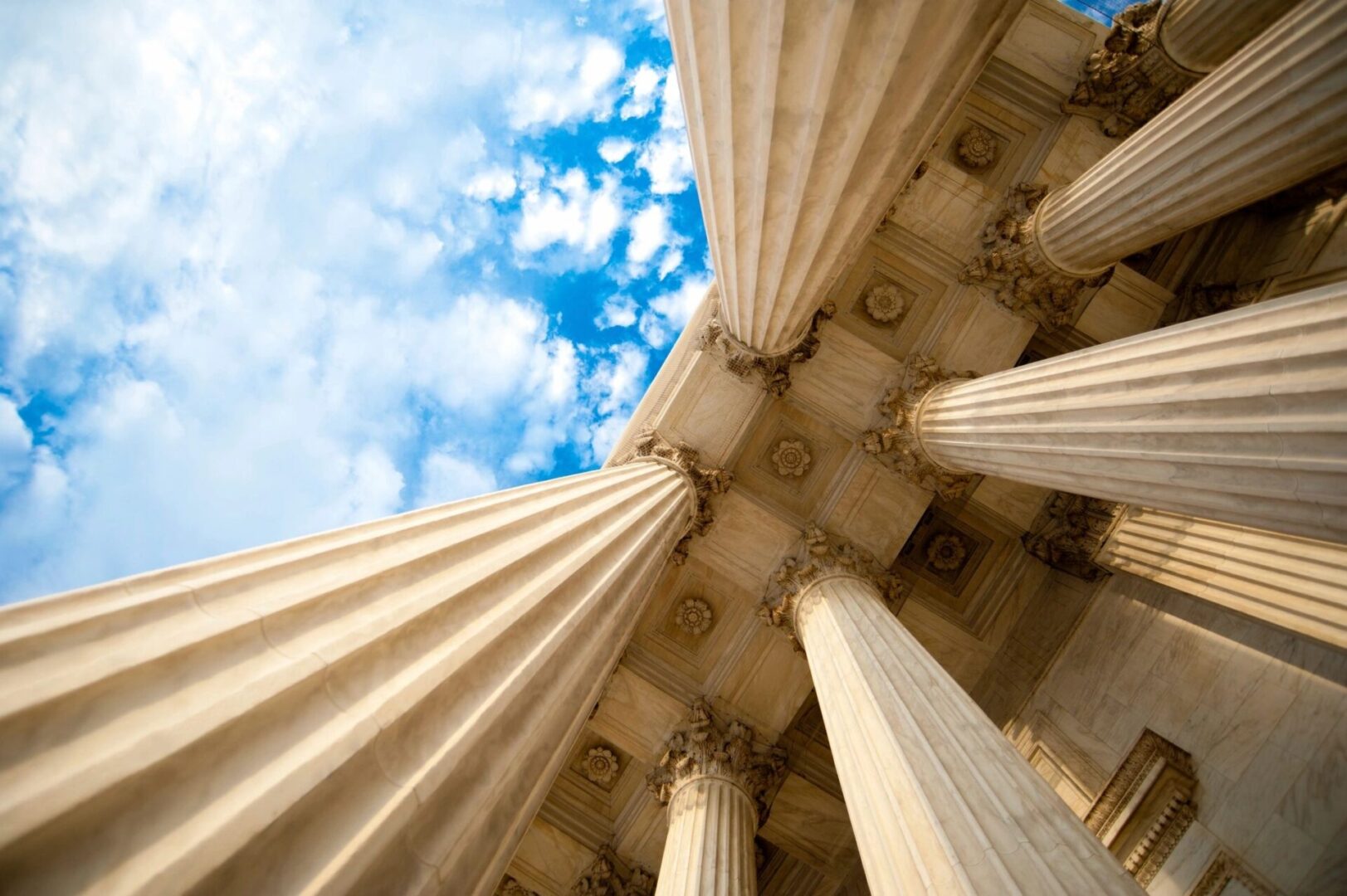 Prior DUI Offenses in Torrance
Reach out to our DUI Defense Attorney!
Multiple offenses warrant stringent attention because of enhanced consequences for both your license and your freedom. Having a prior DUI criminal record can result in severe penalties if you are arrested a 2nd or 3rd time, including:
If you were also involved in an accident that resulted in property damage and/or injuries, you may also be facing restitution and vehicle forfeiture. A Torrance criminal defense attorney from The Law Offices of Decio Rangel, Jr. should be contacted immediately to review your arrest and provide you with essential information regarding your defense options.
Our Torrance DUI Attorney's Defenses for 2nd or 3rd DUI
There are two basic methods of addressing prior convictions. The first is a factual attack, challenging whether the first conviction exists at all or whether it falls within the statutory meaning of the charge. The second is to determine if the charge is constitutionally valid. The prosecution must provide evidence to show both that there is a prior conviction and that this conviction is for the current defendant. If the prosecution is able to prove that a prior DUI exists, it then becomes a question of whether the prior falls within the statutory period. The state cannot use old convictions for enhancement purposes.
The prior may also be attacked on constitutional grounds. If the prior offense occurred based upon a plea, we will review whether the court and prosecutor legally took the plea. There are constitutional requirements for every guilty or no-contest plea taken. If they are not followed, the prior conviction may not be valid.
Our firm will take whatever legal actions are necessary when fighting the charges against you. Attorney Decio Rangel, Jr. is a former prosecutor and capable legal advocate who will build a tough defense and zealously protect your rights.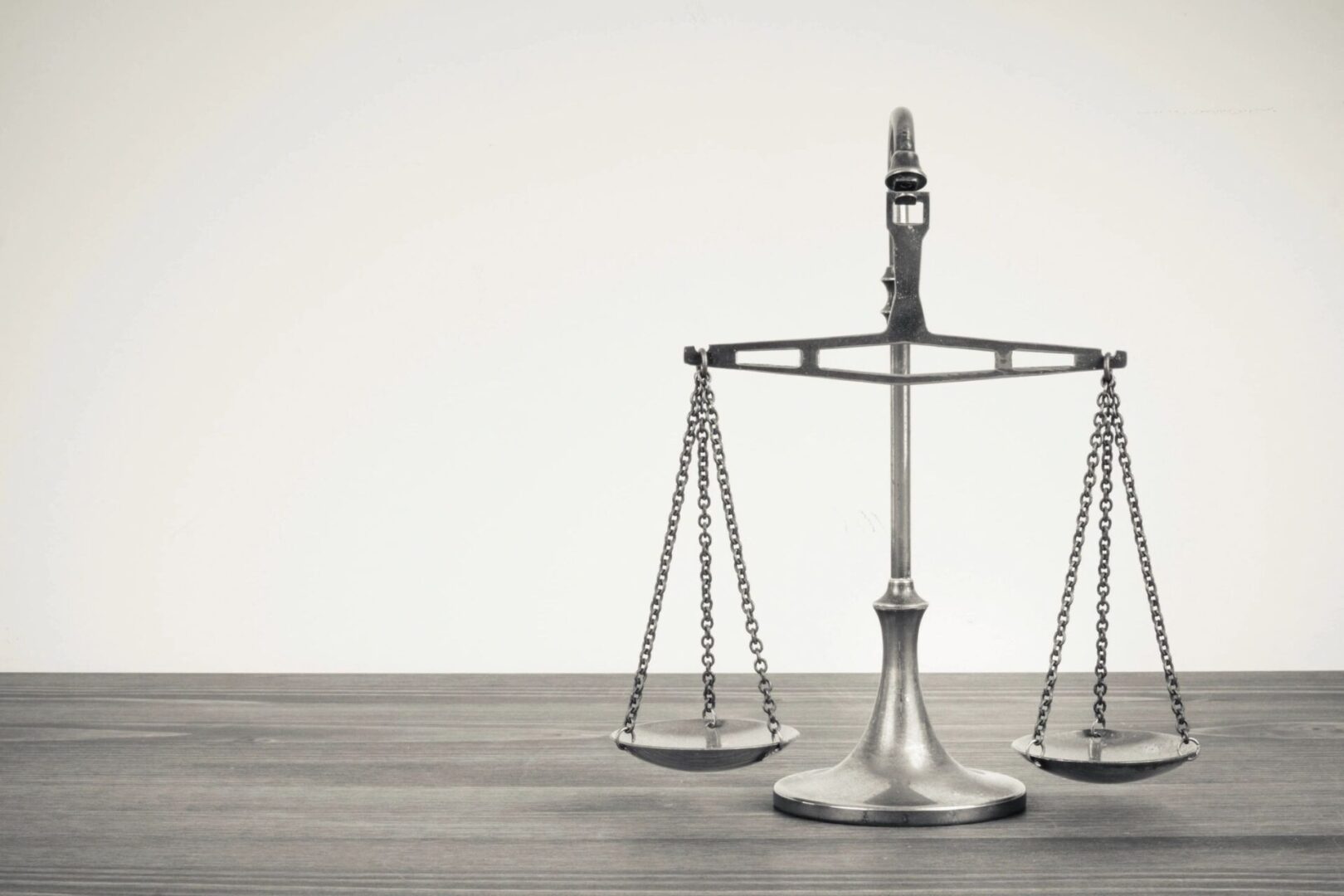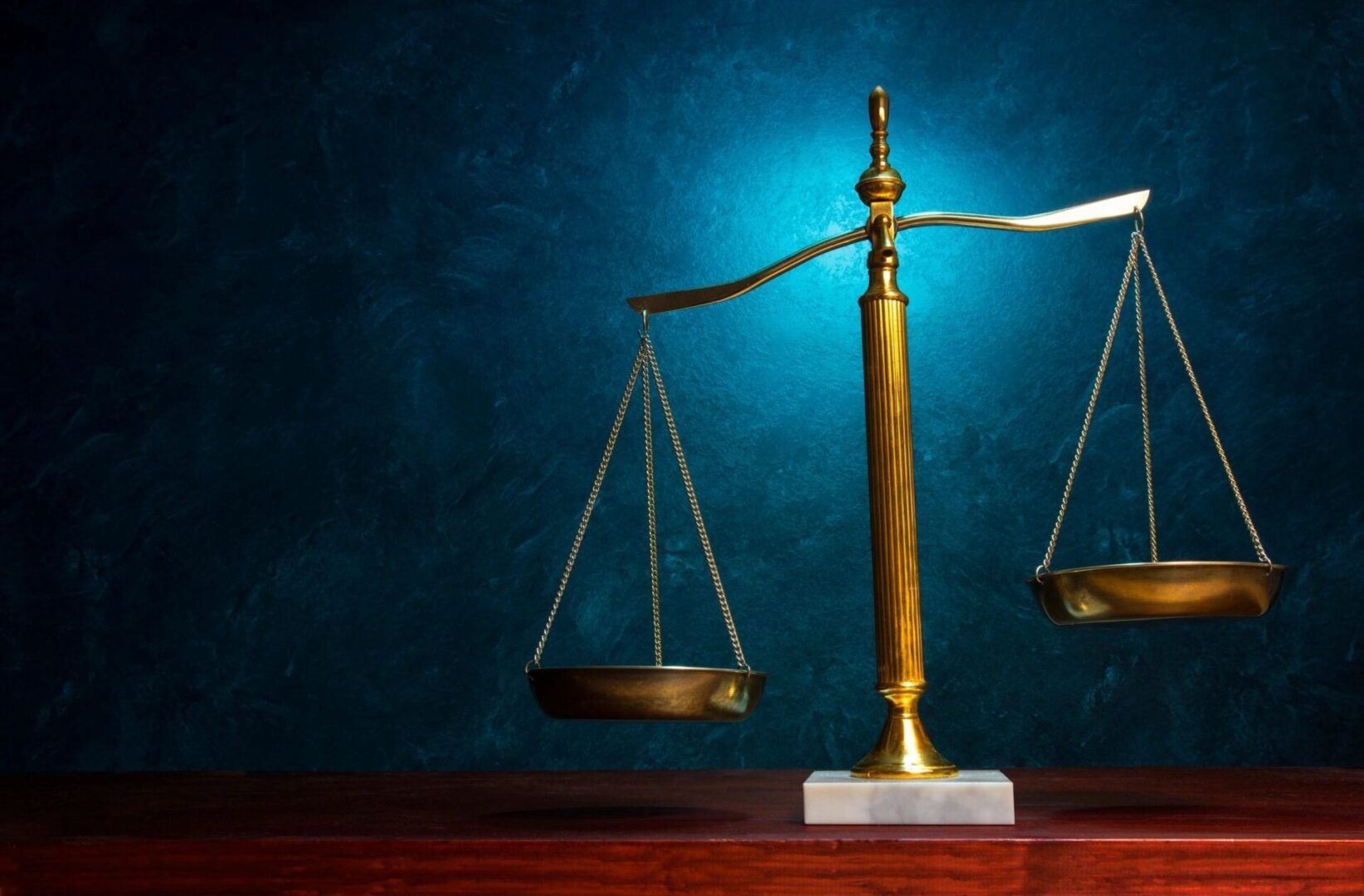 Underage DUI Laws in Los Angeles
Criminal Defense Attorney
Currently, all states have a zero-tolerance policy for underage drinking and driving. California has some of the toughest underage drinking laws in the country. If a person under the age of 21 has a blood alcohol level of .01 or greater, they can be charged with underage drinking while driving. If the blood alcohol level is .05 or greater, then the person can be charged with both underage drinking and driving, as well as regular driving under the influence.
If you are arrested for DUI under 21 years of age, the Department of Motor Vehicles will suspend your license for one year. It is important to fight both in the court system and at the DMV hearing. At The Law Offices of Decio Rangel Jr., we have provided high-quality DUI defense to many individuals in the Los Angeles and Southern California areas. We understand the intricacies of DUI cases, and that allows us to more effectively represent clients in both their criminal court proceedings and their DMV hearings. It is important that you contact our offices if you have been charged with underage DUI, as you may be facing stiff penalties as well as a significant negative impact on your future. A Los Angeles criminal defense attorney at the firm will investigate your case in order to provide you with a tailor-made defense that is intended to reduce or eliminate your charges.
Why hire a Los Angeles DUI attorney?
Underage DUI arrests can be more complex than other types of DUI. This is because of the different and far more severe penalties that come with being underage. It is more important than ever to have the specific facts of your case isolated and addressed by an experienced attorney. An attorney will review your particular situation and place their substantial resources and contacts behind your legal proceedings.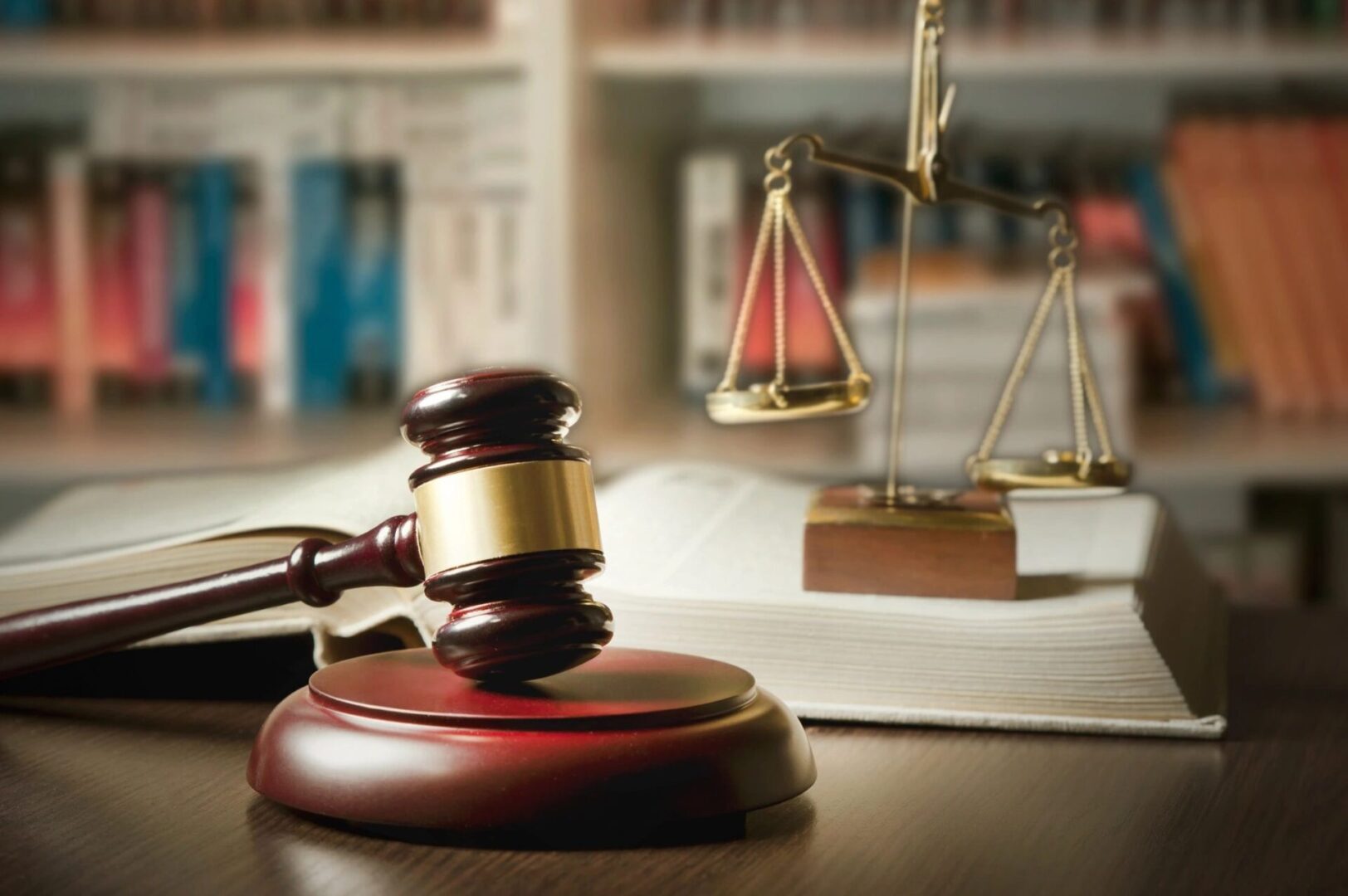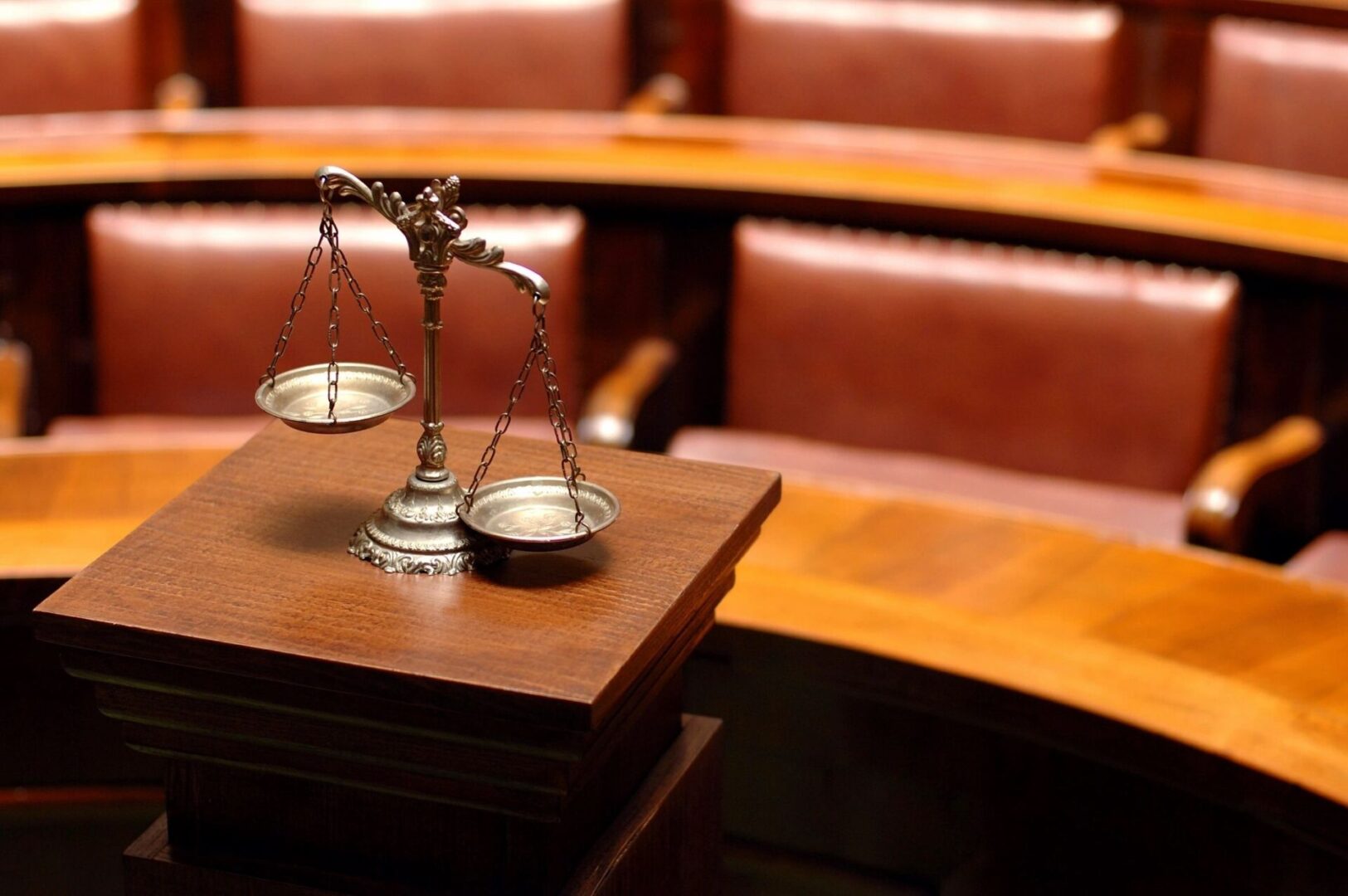 Los Angeles Felony DUI Lawyer
Criminal Defense Attorney You Can Trust
A question that many people ask when they are arrested for DUI is whether or not the offense is considered a felony. In most cases, it is safe to say that DUI does not result in felony charges. However, there are a number of scenarios that can contribute to a person being charged with felony DUI. These scenarios include:
The penalties for felony DUI are not insubstantial and can include jail time, fines, restitution, probation, and mandatory enrollment in an alcohol education program. If the DUI offense has resulted in injuries or deaths, significant prison time may also be involved. In the event that you are facing felony DUI charges, it is important that you contact a Los Angeles criminal defense attorney at The Law Offices of Decio Rangel Jr. DUI cases can be amongst the most complex of all criminal cases to navigate, but we are able to provide the experience and insight necessary to give one an increased chance of a successful outcome to their legal proceedings. We are available to help you in your felony DUI case by preparing a defense that may result in your felony charges being reduced, if not dropped outright.
The majority of felony DUI cases involve an accident in which innocent victims have been injured or killed. If a prosecutor is to successfully convict one of felony DUI, they must have the ability to prove that the collision was caused only by the intoxicated driver and no one else. Should your felony DUI charges involve an injury or death, it is to your benefit to retain the help of a lawyer who may be able to establish fault on the part of the other individuals involved in the accident.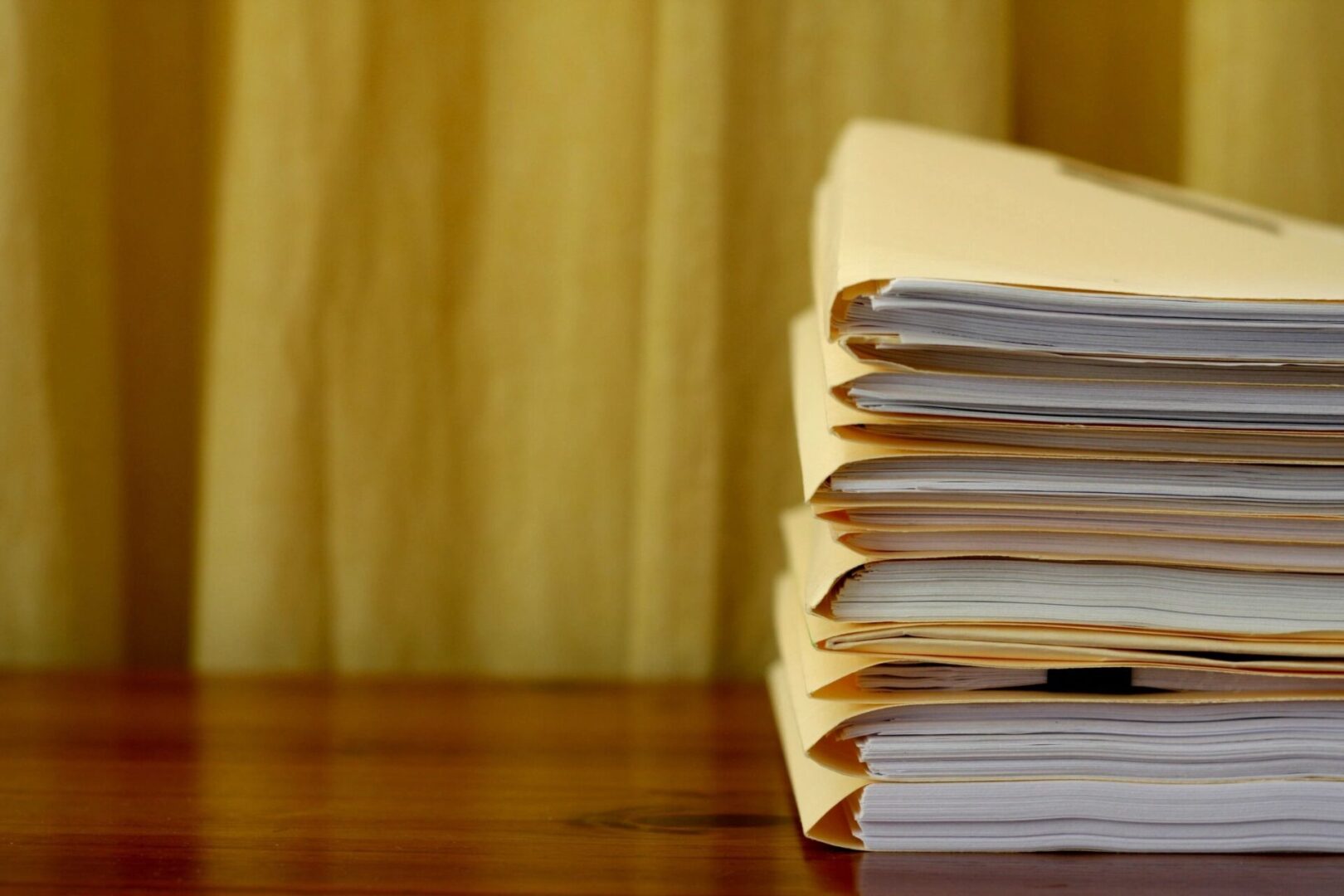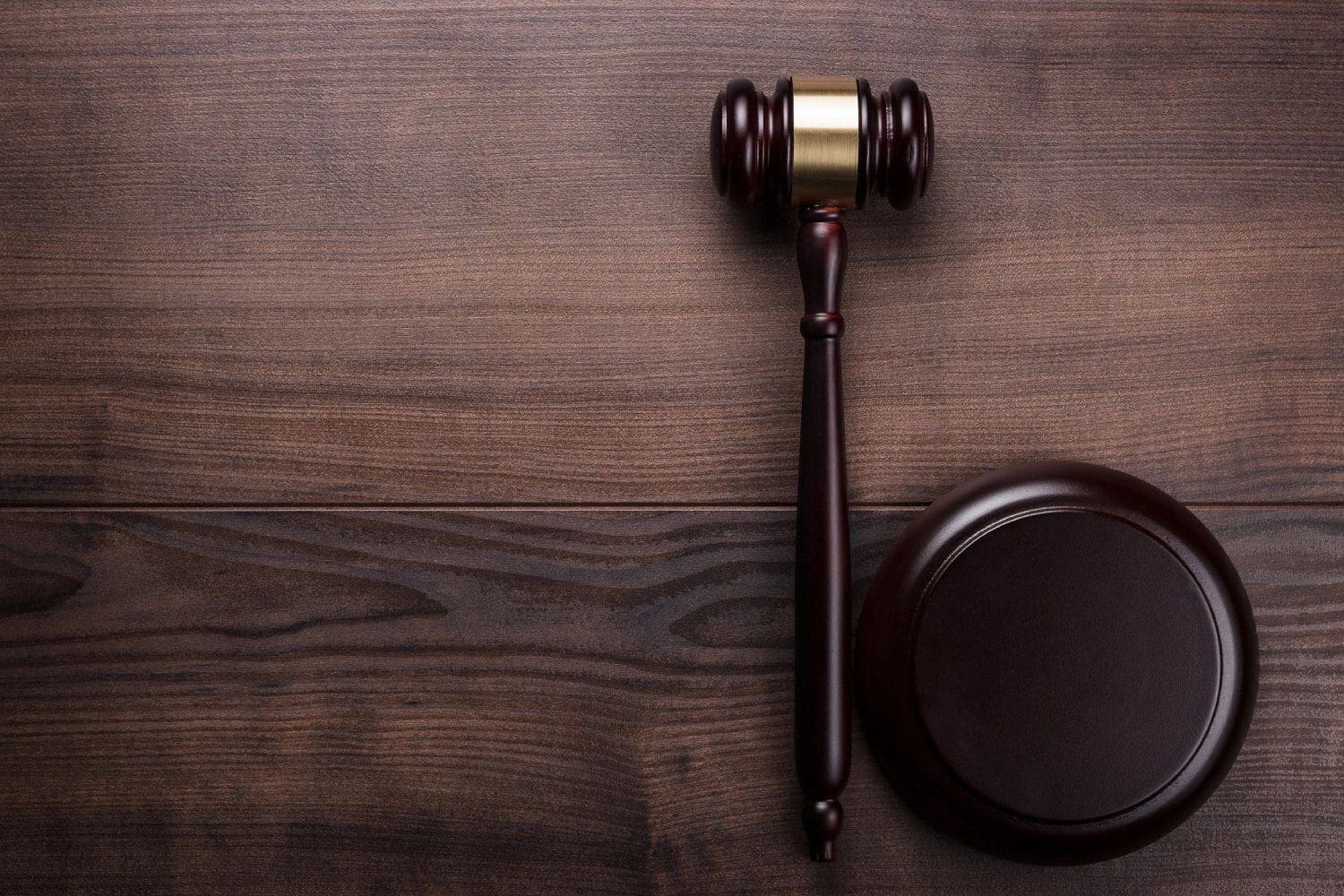 License Suspension in Los Angeles
Reach out to an experienced criminal defense attorney.
The DMV will seek to suspend your license if you are arrested for Driving Under the Influence. In the past, both the court and the Department of Motor Vehicles (DMV) could order driver's license suspensions. Now, only the Department of Motor Vehicles can suspend a license, either because of a DMV hearing suspension or a criminal court conviction. In other words, even if the jury finds you not guilty, the DMV may still decide to suspend your license.
After you are arrested for DUI, you have 10 days to request a hearing. This hearing is known as an "administrative per se" hearing, or APS. They are held at the DMV offices nearest to where the offense occurred. Unlike court trials, which involve live witness testimony, the DMV hearing will focus on the various police and chemical test reports. Generally, live witnesses are rarely called unless your attorney requests their appearance by issuing a subpoena.
A unique aspect of the DMV hearing is that it is not a court of law. Therefore, the DMV representative is both the "prosecutor" and the judge. In other words, the individual seeking to introduce evidence is the same person who will rule upon it. Much of the evidence introduced at the administrative per se hearing is hearsay. Your Los Angeles criminal defense attorney can object on these grounds. Since this hearing is not in a court of law, however, but rather an administrative hearing, the representative will rely on this hearsay evidence.
The attorneys at The Law Offices of Decio Rangel Jr. have found the best mode of attack is to challenge the basis for the stop and the actions of the law enforcement officer during the arrest. Some of the issues raised at a hearing may include:
If you took a chemical test, there are three issues at stake: 1) whether the officer had a reasonable belief that you were under the influence, 2) whether the arrest was lawful, and 3) whether a properly conducted chemical test indicated that the driver had a BAC of above the legal limit.
When you are licensed in the State of California, your consent to take a chemical test is implied. If you refuse a chemical test, it must be determined whether you were advised of the consequences of refusing the test and whether you still refused the test after being advised of the consequences. If you lose the DMV hearing, the length of the license suspension will be substantially longer if you refuse the test.
The arresting officer is required by law to immediately send to the DMV a copy, with a sworn report, of the notice of suspension or revocation and any driver's license taken into possession. The DMV automatically conducts an administrative review that includes an examination of the officer's report, the suspension, or revocation order, and any test results. If the suspension or revocation is upheld during the administrative review, you may request a hearing to contest the decision.
Your driver's license will be returned to you at the end of the suspension or revocation period, provided you pay a reissue fee to the DMV and you file proof of financial responsibility. If it is determined that there is no basis for suspending or revoking your license, it will be issued or returned to you.
If your California driver's license has been suspended due to a DUI, it will be reinstated after the suspension period has elapsed. The length of the suspension will vary depending on whether the offense was a first-time offense or if you have multiple offenses.
As mentioned above, the DMV may suspend your license for a longer period of time if you refuse to take a chemical test. It becomes imperative to fight the case in both the DMV hearing and in court to have the best opportunity to avoid losing your right to drive.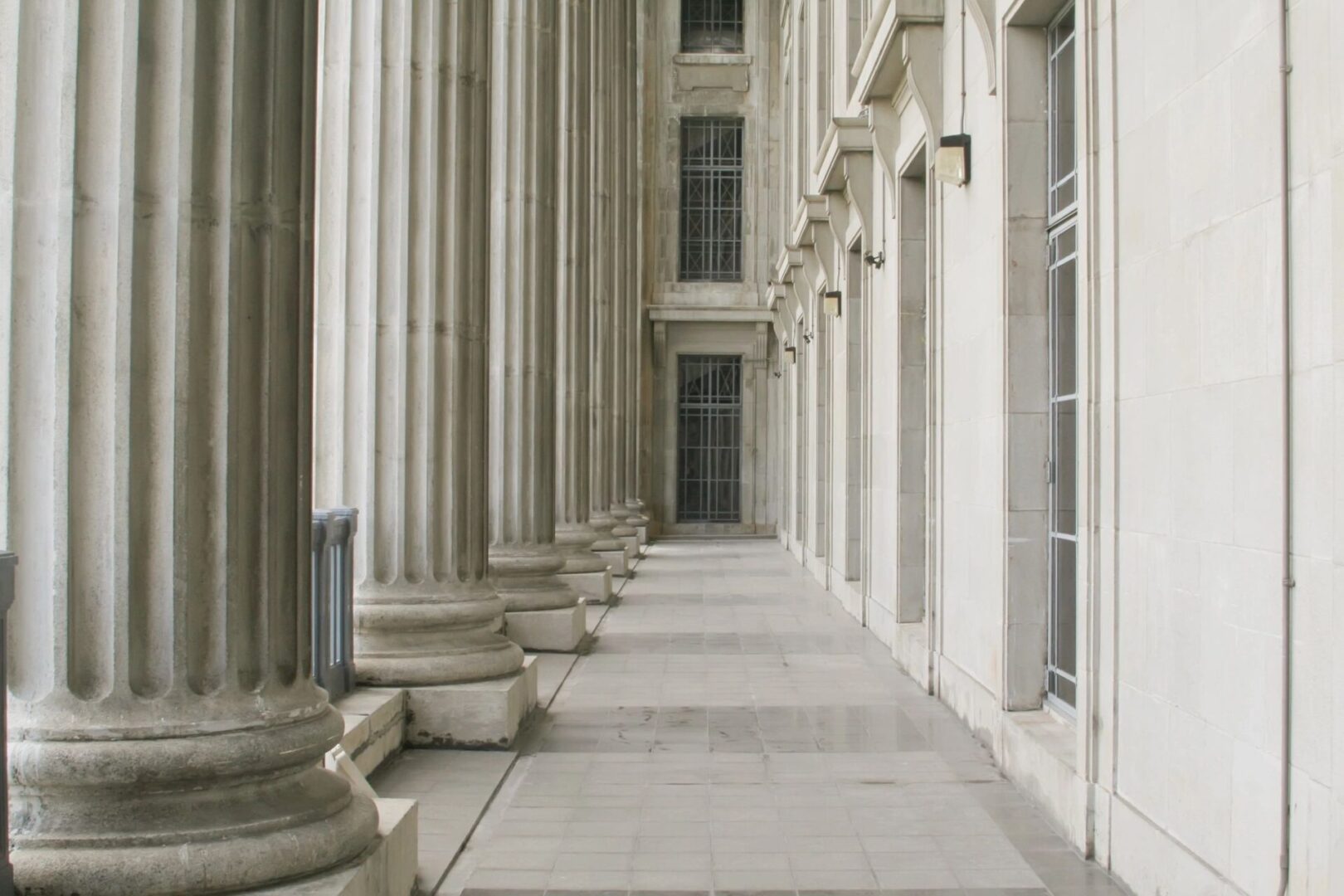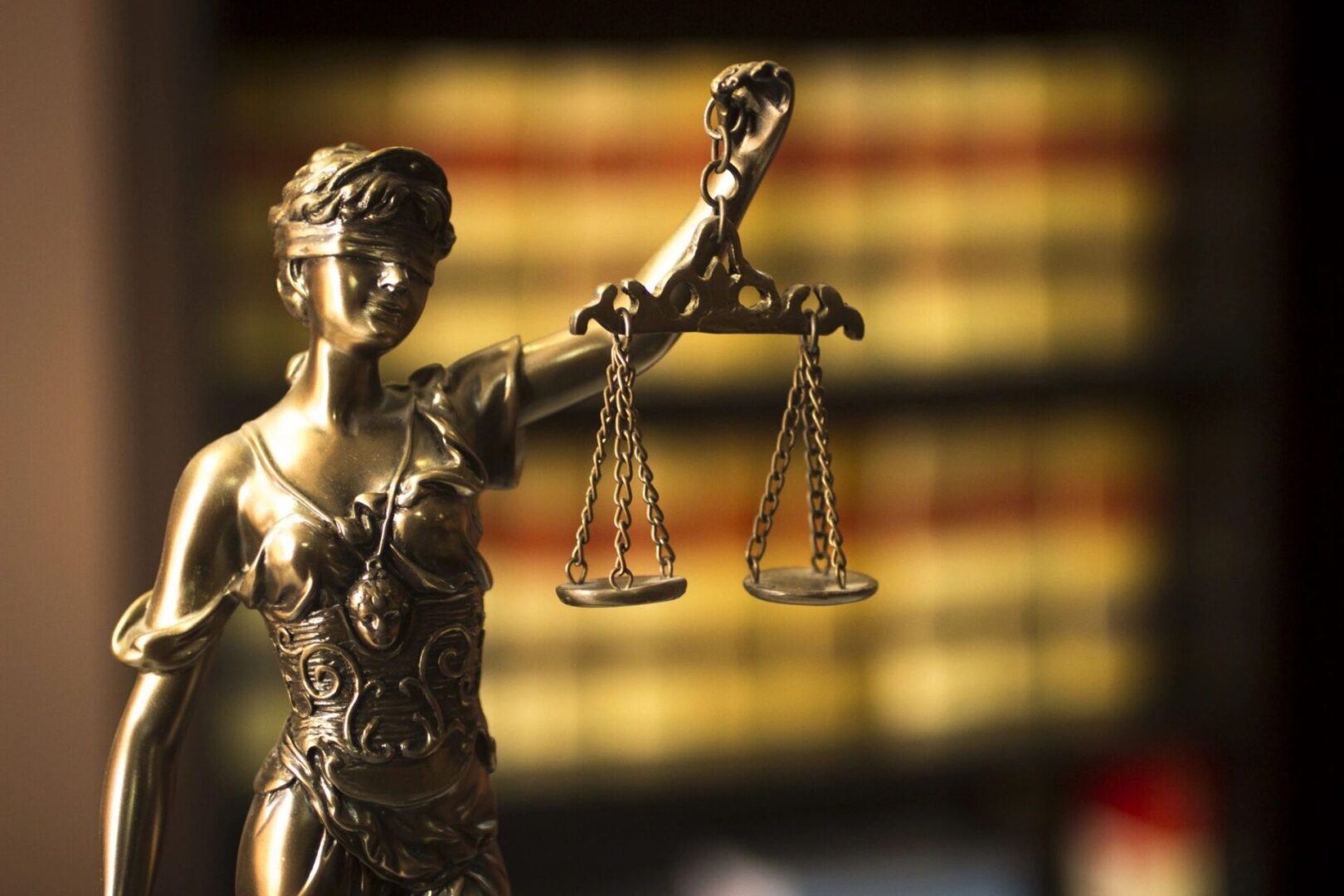 Violation of DUI Probation in L.A.
Being on probation for DUI requires you to comply with certain conditions as ordered by the court. If you violate these conditions, your probation can be revoked, and you may be sentenced to jail or prison, depending on the severity of the original charge. If the violation consisted of committing an additional offense or being charged with this, that matter will also have to be separately addressed and may carry its own consequences. If you have been accused of violating your probation, contact a Los Angeles criminal defense lawyer right away. Probation violations may consist of the following:
If you are accused of violating your probation, The Law Offices of Decio Rangel Jr. will review your case and determine the best approach. This will depend on the alleged violation, whether or not you are actually guilty, the evidence against you, the original charges and potential penalties, and the penalties of any new offense. In negotiation or representing you at your hearing, we will use our extensive experience with such matters to fight for the best possible outcome. Mr. Rangel is a member of the Criminal Law Executive Committee for the State Bar of California, which is responsible for educating criminal law practitioners by way of research and seminars. When you work with our firm, you can expect top-quality representation.